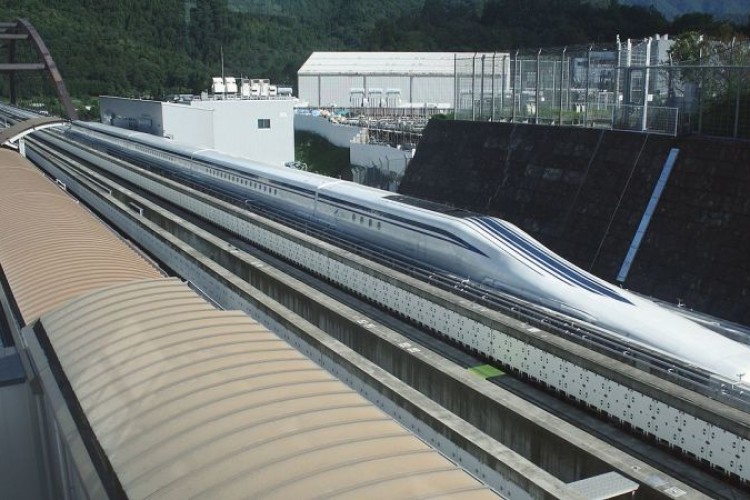 The funding is part of the Department of Transportation's commitment to supporting innovative efforts to strengthen intercity connections and create jobs. The grant to state of Maryland is for pre-construction and planning costs for the potential development of the system. The funding may be also applied to engineering analysis and other capital costs for the fixed guideway infrastructure.
Maglev trains operating in Japan routinely travel at speeds in excess of 300mph and have been tested at speeds approaching 400mph. FRA will evaluate the viability of the maglev project to achieve high safety standards while assessing the potential of the technology to address future intercity travel needs.
In 2005, Congress authorised US$90m for maglev transportation projects that would be capable of safely transporting passengers faster than 240 miles per hour.
Got a story? Email news@theconstructionindex.co.uk