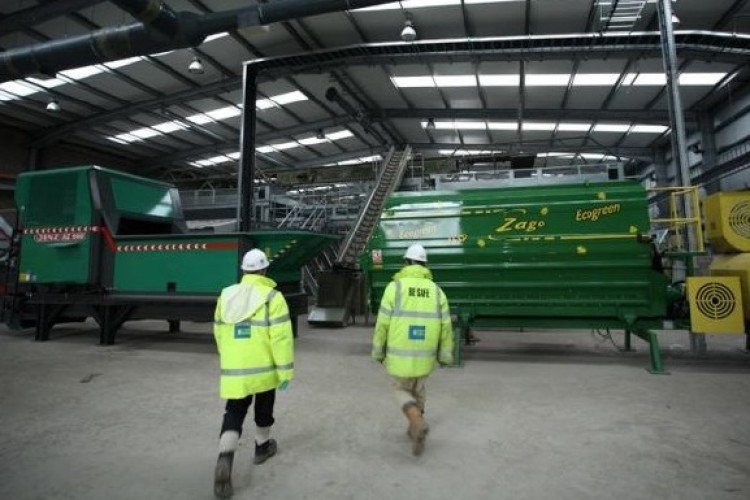 TEG has been embroiled in discussions with Costain for two years over £2.8m of retentions held under a waste contract in Greater Manchester.
As we reported last month, TEG has been unable to negotiate an exit the contract and has been unable to secure the release of any retentions owed to it. (See our previous report here.)
In a statement yesterday, the TEG board said that given the ongoing costs associated with managing the conclusion of the contract and the associated remediation costs, it was unlikely to get any equity financing. TEG continues to trade – it has recently secured a three-year local authority waste recycling contract worth between £1.5m and £2m – but has tun out of working capital.
While the directors continue to explore options, they believe that "there may be little or no value remaining in the equity of the group".
The board said that it was now looking to sell its entire operating division as a going concern. 
TEG was awarded a contract by Costain in 2009 to provide four silo cage in-vessel composting facilities by 2011. Costain was the main contractor for the Viridor Laing consortium, which has a £3.8bn waste management PFI contract for Greater Manchester Waste Disposal Authority.
In April 2009 TEG's news announcement put the value of its contract at £38m. By July 2009, in a briefing to financial analysts, Costain described it as a £52m contract.
A Costain spokesperson said: "Costain declines to comment."
Got a story? Email news@theconstructionindex.co.uk