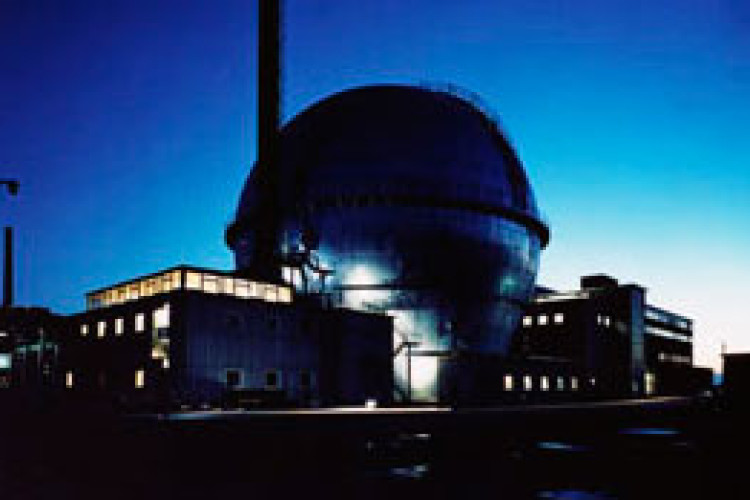 The number has emerged form a National Audit Office (NAO) report into the Nuclear Decommissioning Authority's systems for recording, scrutinizing and challenging claimed savings at Sellafield since 2009-10.
The Committee of Public Accounts asked the NAO in January 2013 to review the basis on which the NDA assesses savings at Sellafield. The NAO concluded that the NDA's systems provide "moderate assurance" of reported overall savings.
The original target for site wide savings was £796m over the initial period of the 'parent body' agreement between Nuclear Management Partners Ltd and Sellafield Ltd (from 2009 to 2014) at 2012 prices.
The Nuclear Management Partners consortium comprises URS, Amec and Areva. Together they are tasked with cleaning up the UK's largest and most hazardous nuclear site.
Based on latest data, the NDA forecasts there will be site-wide savings over the initial period totalling £652m, compared to the previous October 2012 forecast of £825m. These forecast savings relate to impacts in the initial period and do not include the impacts of savings initiatives on costs in later years. During 2012-13 the NDA removed legacy ponds and silos from the savings target in order to focus these projects on achieving progress on the ground, rather than cost-savings.
The NDA tracks savings by comparing the cost of work carried out with the estimated cost of that work in the contract baseline, adjusted to remove savings not attributable to Sellafield Ltd's actions. Site-wide measurement and reporting of savings mitigates the risks of efficiency savings being claimed by reallocating costs between cost categories.
Today's report does warn, however, that the exclusion of legacy ponds and silos from the savings target creates new risks to the accuracy of reported savings against that standard. The authority understands the risks and to mitigate them intends to continue to monitor site-wide savings, the NAO said.
Got a story? Email news@theconstructionindex.co.uk