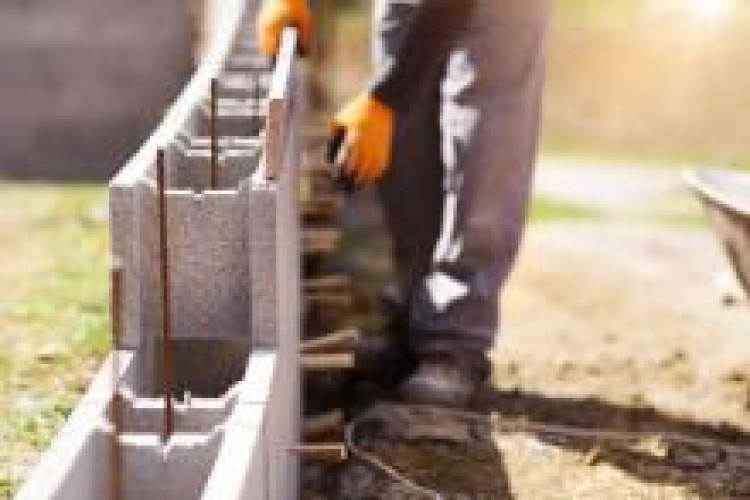 The aim is to harmonise the way they charge developers for new connections under the new rules, set to be implemented in 2018.
The new Ofwat rules introduce 'a principles-based approach' to the way in which water companies charge for the infrastructure they provide at new development. They replace the complex and much criticised requirements of the Water Industry Act. [See Ofwat website for further details.]
Water UK is the organisation that represents the major water and wastewater service providers. While its member companies welcome the move from the previous prescriptive approach, they believe that the freedom for each company to adopt its own approach might not be completely beneficial to developers. Liberalisation of the market, bringing in new approaches with a lack of standardisation in charging and terminology, might negate the advantages of increased simplicity and transparency offered by the new rules, it is suggested.
During the consultation which the Department for Environment, Food & Rural Affairs (Defra) organised in the lead-up to the introduction of the new rules, Water UK offered to explore the extent to which differences between companies' charging schemes could be minimised. This role was acknowledged by Ofwat, the industry regulator in the decision document it adopted to accompany the adoption of the new rules.

Its consultation document therefore seeks consultees' views on issues relating to the implementation of the new rules, ranging from a proposal for a common quotations framework to the comparative merits of different approaches to charging.
A report on the outcome of the consultation will be compiled by independent economics consultant Reckon and will be published on the Water UK website. The report will provide guidance to water companies as they move towards consulting their own customers on their proposed approaches to implementing the new rules. One element of the consultation document is a suite of tools which will allow a simplified, consistent approach to comparisons of charging before and after implementation of the new rules.
The consultation is at New Connections Charging - A Water UK Consultation and closes on 8th May 2017.
Got a story? Email news@theconstructionindex.co.uk