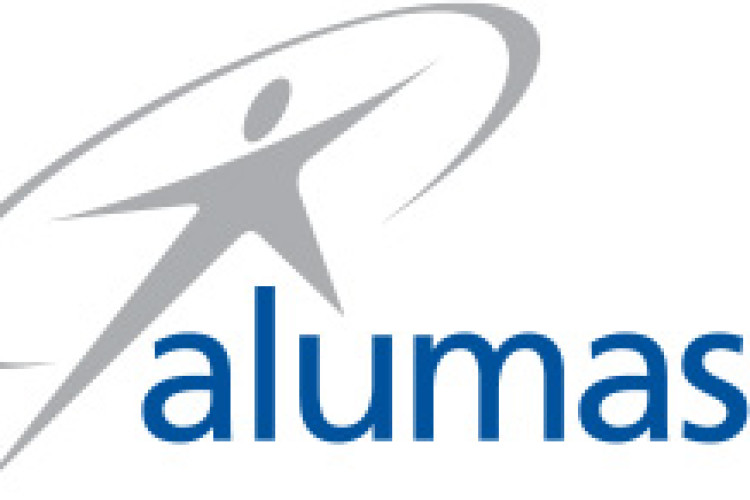 Alumasc saw its underlying profits fall 28% to £6.5m for the year ended 30th June 2018 (2017: £9.0m) on revenue down less markedly to £98.4m (2017: £104.8m).
UK sales were similar to those in the previous year, but export sales were 27% lower, despite the depressed value of the pound.
Bottom line pre-tax profit was £5.4m (2017: £8.1m).
Company developments during the year included the disposal of the scaffold & construction products division in July 2017 for £900,000, the acquisition of drainage business Wade International in January 2018 for £8m and the commissioning of a new 88,000 sq ft factory for Timloc in January 2018.
Chief executive Paul Hooper said: "Most of the shortfall in financial performance relative to the prior financial year occurred during the third quarter when trading momentum was disrupted by severe weather and a cautious approach from building contractor customers in committing to new work against an uncertain economic and political background, both in the UK and in export markets, leading to project delays. This was exacerbated by the fall-out from the insolvency of Carillion in late January, which further impacted confidence and the availability of credit across much of the UK construction sector in the following months. Pleasingly though, the financial year ended strongly, with a record trading performance delivered by our specialist building products businesses in the final quarter, including the benefit of some larger construction projects delayed from earlier in the year."
Got a story? Email news@theconstructionindex.co.uk