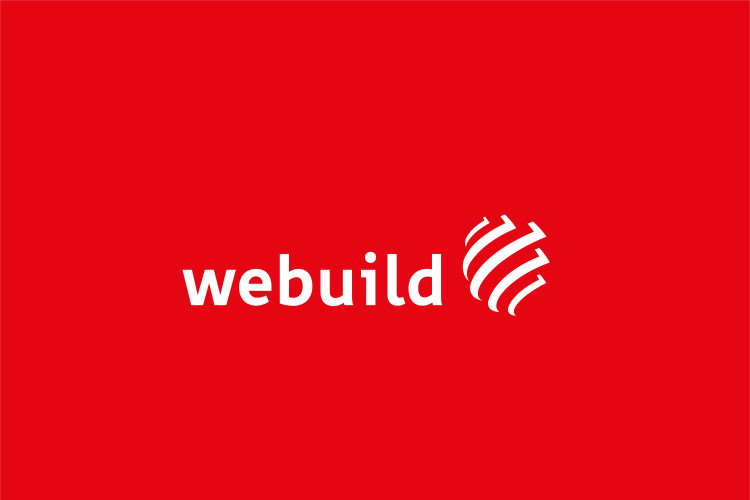 The €940m (£785m) Diriyah Square – Package 2 Super-Basement Works contract in Riyadh, Saudi Arabia, includes a three-storey underground parking area whilst the total built up area is almost 1 million square metres. The project, which has been commissioned by the Diriyah Gate Development Authority, will create more than 9,000 jobs.
The car park is part of the Diriyah Gate Development in Ad Diriyah, the historic district in Riyadh and a UNESCO heritage site.
The Diriyah Gate Development involves the creation of a district along the Western Ring Road in northwestern Riyadh that will cover 7 square kilometres. The architecture and design of the district will take inspiration from the traditional Najdi style. It will include the development of a network of pedestrian streets, public squares, courtyards, souks and bazaars to recreate a Saudi village.
The contract awarded to the Webuild Group through its subsidiary Salini Saudi Arabia includes civil and structural works, tunnels and other connections for the district's huge car park.
Got a story? Email news@theconstructionindex.co.uk