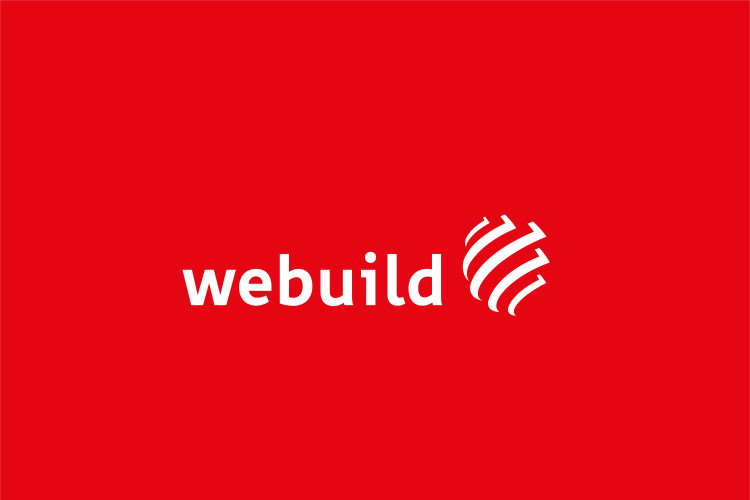 The year's preliminary management accounts for the company – formerly Salini Impregilo – were examined yesterday by the board of directors.
Webuild said that it registered a record amount of new contracts during the course of 2021, when it benefitted from major sustainable infrastructure investment plans launched by various countries where the group operates.
Total new orders acquired and in the process of being finalised for the year amounted to approximately €10.8bn, of which more than 95% in core markets such as its home territory Italy as well as the United States, Australia, France, Austria and Nordic countries.
The company's net cash position was €100-200m – an improvement of approximately €540-640m compared with 31st December 2020. This was attributed to the significant volume of new orders, the recovery of operations at various construction sites despite uncertainties about the global economy due to the pandemic, and improvements in working capital management.
Webuild said that it is strongest net cash position registered by the group since the founding of the Salini Impregilo Group in 2014, the first of a series of mergers that has resulted in the creation of the Webuild Group.
The company's grow debt is put at €2.6-2.7bn, down by €860-960m compared with 31st December 2020.
The preliminary results have yet to be audited by independent auditors. Webuild said that, as the 2021 financial statements are still in the process of being finalised, the preliminary results are subject to change and should not be considered definitive.
Got a story? Email news@theconstructionindex.co.uk