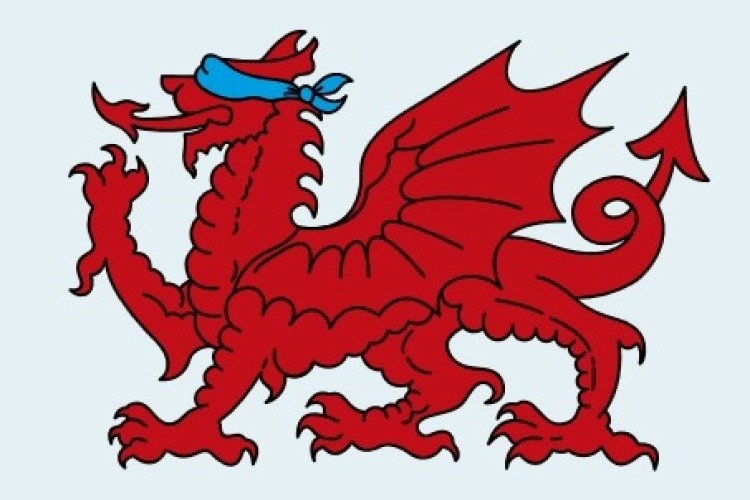 All companies bidding for public sector contracts in Wales are expected to sign up to the code and demonstrate that they and their entire supply chain meet certain employment standards.
The code, developed by the Workforce Partnership Council, covers topics ranging from slavery and backlisting to zero hours contracts, umbrella schemes and false self-employments. Contractors with workers on zero hours contracts, on false self-employment contracts or employed via umbrella companies will be excluded.
The code of practice, and accompanying guidance, is designed to help bidders differentiate between fair and unfair practices.  The guide also includes a fair work practices tender question to deal with these issues through procurement.
Cabinet secretary for finance and local government Mark Drakeford said: "This is a ground-breaking piece of work – and an excellent example of what working in social partnership across Wales can deliver.
"The Welsh public sector spends around £6bn every year on goods, services and works involving international supply chains.  The uniting factor is the people involved in each stage of these supply chains. It is therefore vital that good employment practices are at centre of all public sector projects here in Wales.  This new code will play an important role in helping achieve this and in turn tackle unfair employment practices and contribute to improved conditions for workers. 

"I expect all public sector bodies in Wales, Welsh businesses and suppliers to the Welsh public sector to sign up to this code.  It is only by working together that we can help deliver a better, and crucially, a fairer deal for workers in our supply chains in Wales and throughout the world."
The Unite union said that the code would "revolutionise employment conditions for workers". Unite in Wales has been at the forefront of campaigning for direct employment regulated by collective agreements for all workers engaged on publicly funded projects.
Unite's Welsh secretary, Andy Richards, said: "The new code of practice is ground breaking and shows that the Welsh government is entirely committed to stamping out illegal, unfair and exploitative working conditions through Welsh public sector contracts. It strengthens the work the Welsh government has already done in stamping out blacklisting and cracking down on umbrella companies.
 "The code of practice sends a clear and unmissable message to bad bosses, who boost their profits by mistreating workers; you are not welcome in Wales. Unite will be monitoring and checking that the code of practice is fully applied and will notify the Welsh government when we identify companies that are breaching the code."
1. Code of practice: Ethical employment in supply chains –http://gov.wales/docs/dpsp/publications/valuewales/170309-ethical-en.pdf
Got a story? Email news@theconstructionindex.co.uk