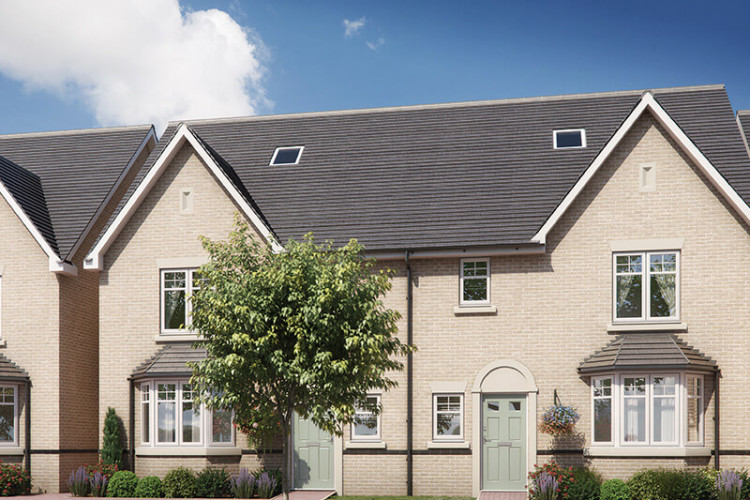 Its report on 2017-2018 financial results, Weston Group announced pre-tax profits of £35.2m – up 54.9% year on year, forward sales of £248m from 954 units and £28m of new investment in infrastructure, logistics and staffing to facilitate the expansion. Total revenue for the year was £257.1m, up 29.4%.
Weston Group has now expanded to have four operating divisions: Weston Homes, the residential development business; Weston Business Centres, the serviced offices division; the environmental consultancy business and Weston Logistics, the group's newly launched, 40-staff, logistics and plant hire business. 
The Group says that this year's financial results are significantly up on 2017 and that it anticipates further growth in 2019. It is operating on a 24.3% margin.
The company, which was established in 1987, employs over 460 people.
Bob Weston, chairman and CEO of Weston Group, said: "Our plan is for the group to double in size over the next five years and we have a development pipeline of 6,000 new homes with a completed value of £2 billion. In order to facilitate this growth the group is injecting £28 million in new investment into the business in the form of upgraded infrastructure, a new HQ and logistics warehouse and more staff employment and training."
The firm has started construction on a new 49,000 sq ft head office in Stansted. In addition, Weston Logistics has opened a new 75,000 sq ft automotive-industry-style Distribution Centre near its head office in Stansted and has invested £1.5m on recruiting and training new people.
Got a story? Email news@theconstructionindex.co.uk