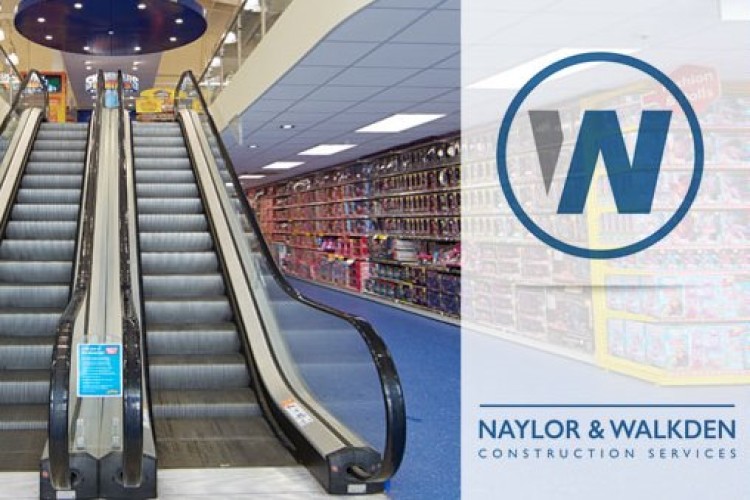 Jason Mark Elliott and Craig Johns from accountancy firm Cowgill Holloway were appointed joint administrators of the company on 29th September 2015.
The administrators said: "During the first quarter of 2015 the company suffered significant losses on two very large contracts. This had a severe impact on the forecasted short term cashflow for the business and as a result the company prepared revised projections to take these losses into account. The company had been successful in a large contract which was due to commence in January 2016 and the revised projections showed that the company could survive provided it was successful in winning a number of the tenders that it was awaiting confirmation on.
"Unfortunately in September 2015 the company discovered that none of the tenders had been successful and after reviewing the work in progress it became apparent that the company could not survive beyond the next few weeks and at that time the directors took advice from their accountants to seek professional advice."
After a review of the remaining contracts of the company, it was determined that there was no value in the remaining contracts. All 10 members of staff were made redundant on 2nd October.
The administrators added: "We are currently working with several of the contractors to agree novations of some of the remaining contracts which if successful will maximise realisations from the debtor ledger and preserve the retention ledger."
Got a story? Email news@theconstructionindex.co.uk