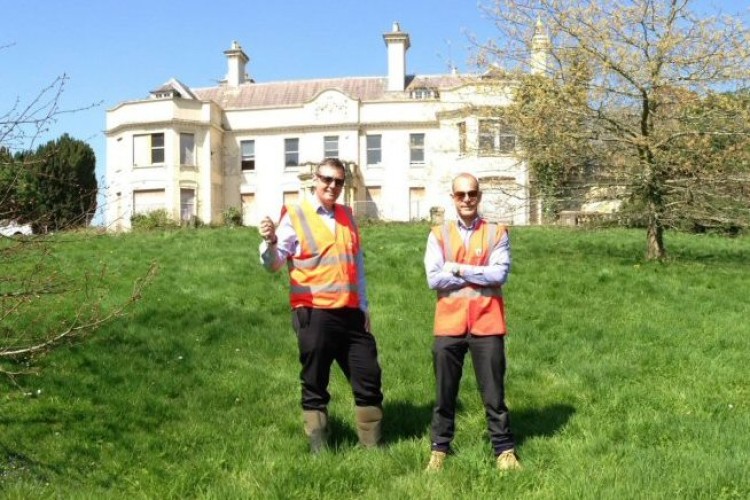 Willmott Dixon has been tasked with building a 4,707m2 two-storey facility as well as refurbishing Thomas Hall, a grade II listed building that was formerly a university hall of residence.
The project also includes construction of a separate hall and kitchen, six kindergarten classrooms, new car parks and landscaping of the grounds.
Steiner Academy Exeter plans to open in September 2015 and accommodate 624 pupils aged between four and 16 years old.
Willmott Dixon regional managing director Neal Stephens said: "This project is really exciting for us. It combines the heritage of the beautiful Thomas Hall built in the 1630s, with the modern vision of the new state-of-the-art school building. We've worked on a variety of projects in the education sector, but none quite like this."
He added: "The site covers almost 13 acres of existing ground with more than 200 trees and lots of wildlife, including birds, deer and badgers. The complexities of working on a live environment will be a main focus for us with close liaison with the whole project team.
"After 11 months of pre-construction, we're eager to make a start and we look forward to working with the school and community to provide fantastic learning facilities for the students in Exeter."
The project is funded by the Educating Funding Agency and procured through the LHC framework.
Got a story? Email news@theconstructionindex.co.uk