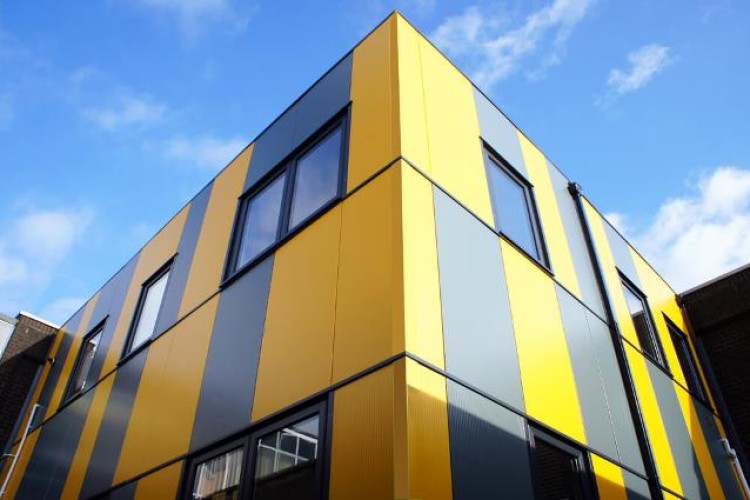 Caledonian, Spatial Initiative, McAvoy, Elliott and Portakabin have been selected for the £250m Lot 1 of the Education & Skills Funding Agency (ESFA) secondary block framework.
The contract is for the supply of modular construction methods to replace buildings at secondary schools across the country over the next four years. When the ESFA called for bids in November 2017, it envisaged selecting just three suppliers for this lot, but has gone with five.
For the £50m second lot, for smaller schemes, ESFA has selected Net Zero Buildings and Eco Modular, with Premier Modular as a reserve contractor.
Spatial Initiative is a joint venture between Styles & Wood and Extraspace Solutions. Its framework director Sarah Morton said: "The expertise within our JV structure will see us handle all elements of these schemes, from design and securing planning consent, through to the project management and delivery of all on-site work. We'll also be carrying out building performance assessments, to feedback intelligence to ESFA to inform the design of future schemes."
Got a story? Email news@theconstructionindex.co.uk