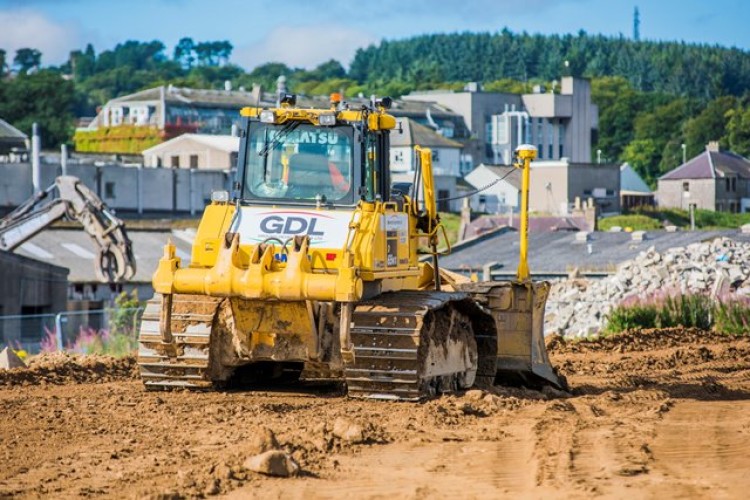 Ground Developments Ltd (GDL) has started a 10-month project of enabling and re-profiling works for the AECC as subcontractor for Robertson Construction.
Soil stabilisation techniques will be used to maximise the re-use of site-won material.
When completed in early 2019, the 105,000 m2 exhibition centre will have a 12,500 capacity multi-purpose events arena and extensive covered exhibition halls. Plans also include a 200-room 4-star hotel alongside, as well as 2,500 parking spaces. Overall it will have three times the exhibition space of the current centre.
GDL has a fleet of plant machinery on the job, including a new 53-tonne excavator bought for the project.
Managing director Kevin Mackenzie said: "We're delighted to have this opportunity to showcase our specialist knowledge and capability to provide a significant programme of enabling works which will include earthworks, groundworks and soil stabilisation on the new AECC project. We're working closely with the main contractor – Robertson Construction – to handover the site in phased parcels to allow other contractors to begin their parts of the project.
"We will also re-profile the development site to the required design levels ahead of the construction work beginning, and we anticipate that our team will be on-site until early next summer."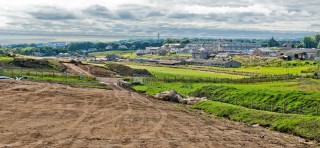 Got a story? Email news@theconstructionindex.co.uk