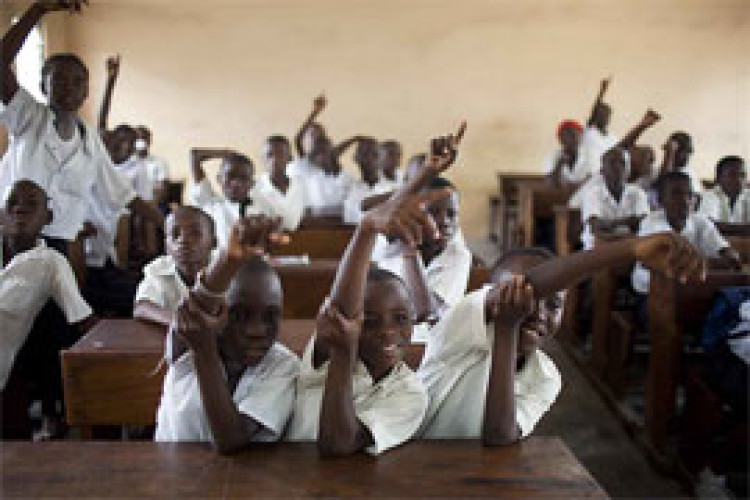 Energy, roads, agriculture, cross-border trade, health and jobs will be targeted with the money, which is in support of the Great Lakes peace agreement signed by 11 countries in February.
"We made extraordinary efforts to secure an additional $1 billion in funding because we believe this can be a major contributor to a lasting peace in the Great Lakes region," said World Bank Group President Dr. Jim Yong Kim. "This funding will help revitalize economic development, create jobs, and improve the lives of people who have suffered for far too long. Now the leaders of the Great Lakes region, by  restarting economic activity and improving livelihoods in border areas, can boost confidence, build economies, and give new opportunities for millions of people." 
The funding includes US$340m to support the 80MW Rusumo Falls hydroelectric project for Burundi, Rwanda, and Tanzania; US$150m for the rehabilitation of the Ruzizi I and II hydroelectric projects and financing for Ruzizi III, supplying electricity for Rwanda, Burundi, and DRC; US$165m towards building roads in DRC's North and South Kivu and Province Orientale; and US$180 million for improving infrastructure along the Rwanda-DRC border.
A key part of the World Bank Group's development approach to the region is to increase power generation and interconnectivity to take advantage of low-cost and renewable sources of hydropower and geothermal energy.    
Got a story? Email news@theconstructionindex.co.uk