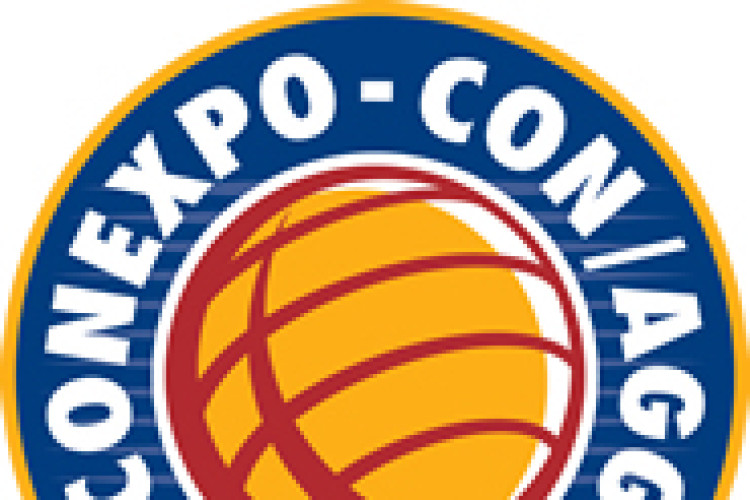 The machine is also said to be the first large-scale use of steel in 3D printing, also known as additive manufacturing.
Exhibition organisers want to use excavator to bring to life how technology is transforming the construction industry in line with the show's 2017 theme, Imagine what's next. In addition to the pre-printed excavator, show attendees will see a second excavator printing live on the show floor.
"We're thrilled to bring such a significant technological and first-of-its-kind achievement like the 3D printed excavator to the show; it will be a platform to demonstrate how the latest innovations and applied technologies are changing the future of construction industry," said John Rozum, director of the fluid power section of the fair.
The excavator is a joint collaboration between several US organisations: the Association of Equipment Manufacturers (AEM), National Fluid Power Association (NFPA), Center for Compact & Efficient Fluid Power (CCEFP), Oak Ridge National Laboratory (ORNL) and the National Science Foundation (NSF).

The group is working with research teams from Georgia Tech and the University of Minnesota to convert the current standard excavator design to one that is conducive to, and takes full advantage of, 3D manufacturing. Graduate engineering students at Georgia Tech will be creating a boom and bucket featuring integrated hydraulics with the goal of decreasing the weight, materials cost and maintenance, while students at the University of Minnesota are designing a hydraulic oil reservoir/heat exchanger and cooling system that reduces the size and weight and increase the efficiency of the machine.
"Technology and innovation will drive change for the future of the construction industry, and we're excited that students are playing a vital role in bringing the newly designed machine to life," said NFPA chief executive Eric Lanke.
Conexpo/Con/Agg and IFPE 2017 will take place 7th-11th March, 2017 at the Las Vegas Convention Center, USA. 
Got a story? Email news@theconstructionindex.co.uk