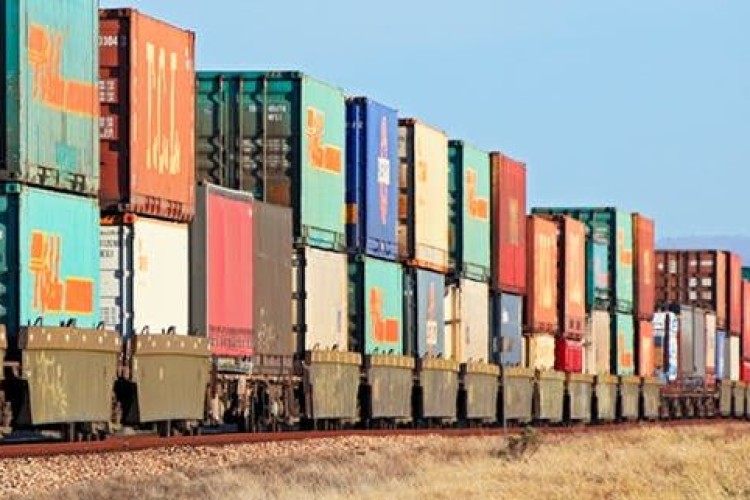 Australian Rail Track Corporation (ARTC) awarded IRDJV the contract for the Illabo to Stockinbingal section in New South Wales.
The AU$9.3bn (£5.1bn) Inland Rail project will complete the backbone of Australia's national freight network, linking the country's five largest capital cities, top four agricultural regions and seven major ports to help make the agricultural and resource industries more competitive. Mott MacDonald and WSP had won two other sections in January (link opens in new tab).
The Illabo to Stockinbingal project is a new 37km-long rail corridor. It will bypass a winding and steep section of track known as the Bethungra Spiral, providing a new direct route from the east of Illabo up to Stockinbingal and into the existing Forbes rail line. Once e Inland Rail is operational, the Bethungra Spiral will continue to be used for freight and passenger services to Sydney.  

Inland Rail program delivery director Simon Thomas said the feasibility design would build on preliminary investigations and extensive community engagement already conducted by ARTC.  "ARTC are working to provide more information as local residents, landowners and surrounding communities are keen to know more about Inland Rail from an engineering and design perspective and the feasibility design is the next step in that process," he said. "This feasibility design work will give us information in terms of engineering, environmental, traffic and other impacts, which we can use to design and build the best possible rail line.
"It will lay the groundwork for the detailed design for these sections, and there will be more contracts awarded by ARTC over the coming months in regional NSW."  
Got a story? Email news@theconstructionindex.co.uk