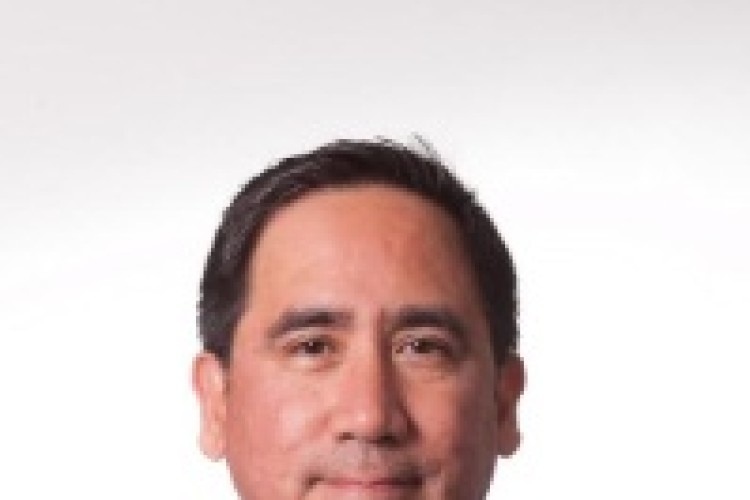 WSP Remediation is led by general manager Bob Bealkowski, who has worked for WSP for more than 18 years. Two new staff members have also been recruited - Asa Cosby and Chris Edwards, who both worked formerly for A&J Environmental.
"Our new WSP Remediation business will construct and manage remedial solutions," said Bealkowski. "This turnkey approach means that WSP is able to advise clients who have contamination at existing or legacy sites and facilities and work with them from an initial investigation stage through to the design and implementation of remedial solutions, and ultimately the successful closure of the matter."

WSP Remediation will offer a range of activities. These include the installation and operation of soil vapor extraction systems and groundwater treatment systems; landfill capping and closure; earth works; demolition; above ground and underground tank removal and installation; tank clearing; and facility decontamination.
Bealkowski said that the benefit WSP's clients will get from the new remediation operation is the consistency in approach on a contaminated site. "Clients want the peace of mind that the team analysing the site contamination issues is closely aligned to the team managing the clean-up," he said. "The development of our specialist remediation operation enables us to offer this full service. The challenges that arise with unknown factors and changing conditions across a site will be shared and discussed within our specialist teams and resolved for our clients; they are not left unrecognised as can be the case when multiple contractors are engaged on a whole project."
Got a story? Email news@theconstructionindex.co.uk