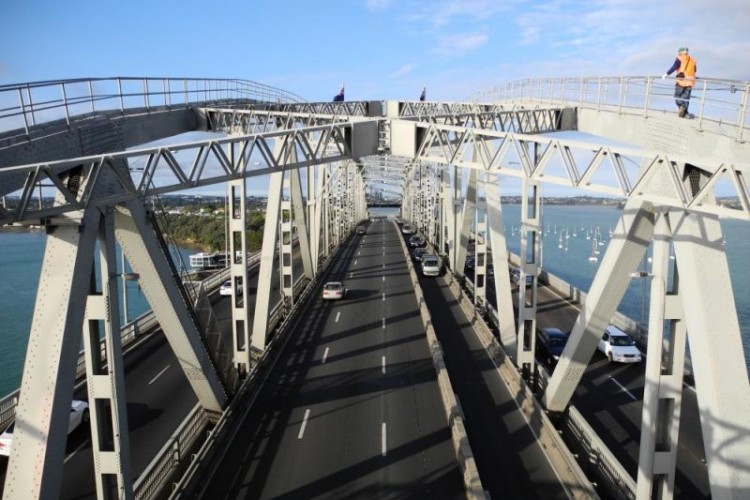 Canada-based consulting giant WSP has agreed to acquire UEM Edgenta Berhad's 61.2% shareholding in Opus in a NZ$263.2m (£148m) deal. It has filed a notice of intention to acquire the business.
A subcommittee of the Opus board is now considering Opus' position in relation to the takeover notice. It has said that it does not consider it appropriate to comment on the merits of the proposed offer at this early stage.
Opus has over 3,000 engineers, designers, planners, researchers and advisers across New Zealand, Australia, Canada, the USA and the United Kingdom. In New Zealand, it operates from a network of 40 offices and employs over 1,700 staff.  
Alexandre L'Heureux, president and chief executive officer of WSP, said: "We believe our offer is attractive to OIC shareholders, customers and employees. The transaction, which is in line with our 2015-2018 Strategic Plan, will enable us to fulfil our strategic ambitions of enhancing our activities in the Australia/New Zealand region, while strengthening our expertise in the water-related infrastructure sector and asset development/management. The combination of skills and compatible cultures will provide a great foundation for the two organizations to work together effectively on selected projects, creating attractive and value-enhancing solutions for our clients."

The cash takeover offer is for 100% of the fully paid shares in Opus at NZ$1.78 per share, which values share capital at approximately NZ$263.2m. WSP said that it believes this represents a compelling offer for all Opus shareholders, specifically being at a premium of 86.9% to the closing price per Opus share of NZ$0.99 on 11 August 2017, a premium of 58.1% to the 52-week high daily closing share price and premiums of 85.1% and 84.8% to the one and three-month volume weighted average prices, respectively.
Opus is listed on the New Zealand Stock Exchange and the offer is to be effected by means of a takeover offer under the New Zealand Takeovers Code. OIC's major shareholder, UEM Edgenta, owns its 61.2% of the shares in OIC via Opus International (NZ) and Opus Group Berhad, both wholly owned subsidiaries of UEM Edgenta. OGB is not part of OIC and will be retained by UEM Edgenta. OGB's business is focussed on project management and design consultancy operating in Malaysia and Indonesia.
The Opus Board has appointed a subcommittee, comprising Keith Watson (independent chairman), and the other independent directors (Alan Isaac and Sam Knowles), to respond to WSP's takeover notice.  None of the members of the subcommittee have any association with WSPIt will shortly appoint an independent adviser to prepare an independent report on the merits of the offer as required by the Takeovers Code. Meanwhile, the subcommittee said that it strongly recommends that shareholders do not take any action in respect of the notice of intention to make a takeover offer or any resulting offer until they receive the sub-committee's further guidance. Shareholders and other persons who may be considering buying or selling Opus shares before then are recommended to seek their own professional advice, it said.
Got a story? Email news@theconstructionindex.co.uk