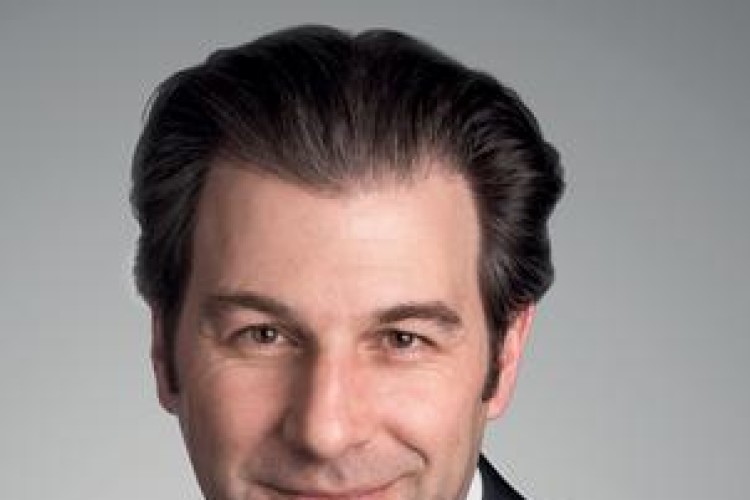 The group reported an adjusted margin for earnings before interest, taxes, depreciation, and amortisation (EBITDA) of 10.3%, compared to 9.7% in Q2 2015.
Revenues and net revenues were CA$1,545.7m and CA$1,215.5m, representing rises of 3.2% and 11.6% compared to Q2 2015, respectively. The increases were  mainly due to acquisition growth; consolidated organic growth in net revenues for the period was flat.
The backlog is reported as CA$5,667.4m, representing approximately 10.6 months of revenues.
"I am pleased with our performance in the second quarter as all reporting segments, with the exception of Canada, achieved positive organic growth," said Alexandre L'Heureux, incoming president and CEO of WSP. "We also increased our adjusted EBITDA margin, which is now at 10.3%. During the last few months, I have had the opportunity to visit several of our teams around the world. As we look forward together, we remain focused on our 2016 priorities, namely: building on our strong technical expertise and collaboration to drive the existing business; continuing integration activities, in order to drive costs synergies and improve margins; and advancing key initiatives to drive future growth, via both organic growth and select acquisitions"
L'Heureux  added: "Despite the economic slowdown in Western Canada and the potential impact of Brexit in the UK, we enter the second half of the year with good momentum. We are therefore reaffirming our full year financial outlook."
Got a story? Email news@theconstructionindex.co.uk