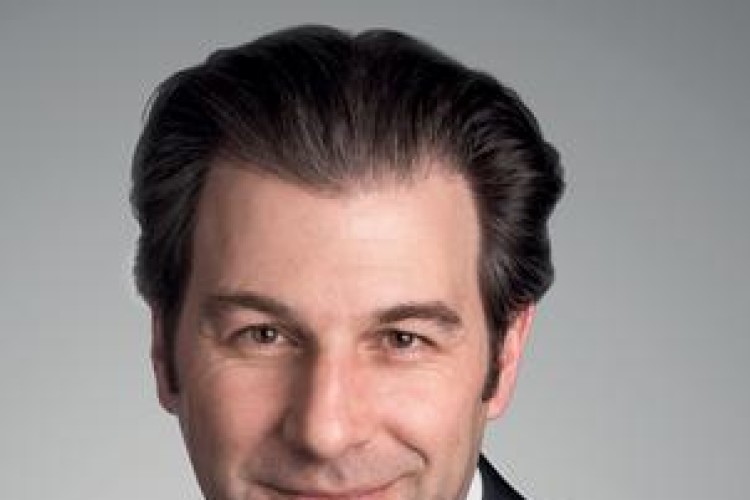 The company said that its geographically diverse revenue streams, combined with its diverse client base and fee arrangements enabled it to attain all of its key 2016 financial targets.
"During this year of change, we have enhanced our operational capabilities, particularly in the buildings, infrastructure and rail sectors, and sharpen our focus on clients and engage extensively with employees," said Alexandre L'Heureux, WSP's president and chief executive officer. "We also added over 2,500 new colleagues to our workforce through eight acquisitions, thus expanding our geographical presence in South America and the Nordics and strengthening our expertise in the UK and Australia."
Among the acquisitions were structural engineering firms Hoyer Finseth in Norway and AWT Consulting in Australia.
At the end of the period, the order backlog was at CA$5,668.8m, representing 10.1 months of revenues, up 9% compared to 2015.
"In 2017, as we rebrand all our operations to WSP, we will remain committed to providing our clients with technical excellence, pursuing organic and acquisition growth and further engaging with all stakeholders, with the objective of meeting our 2018 strategic plan targets," said L'Heureux.
Revenues and net revenues were up 5.2% and 9.1%, respectively, compared to 2015. The adjusted earnings before interest, tax, depreciation and amortisation were CA$499m, up CA$57.5m or 13% compared to 2015. The adjusted EBITDA margin was 10.2%, compared to 9.8% in 2015. Adjusted net earnings were CA$223.7m, or CA$2.22 per share, up 29.5% and 18.7%, respectively, compared to 2015.
Got a story? Email news@theconstructionindex.co.uk