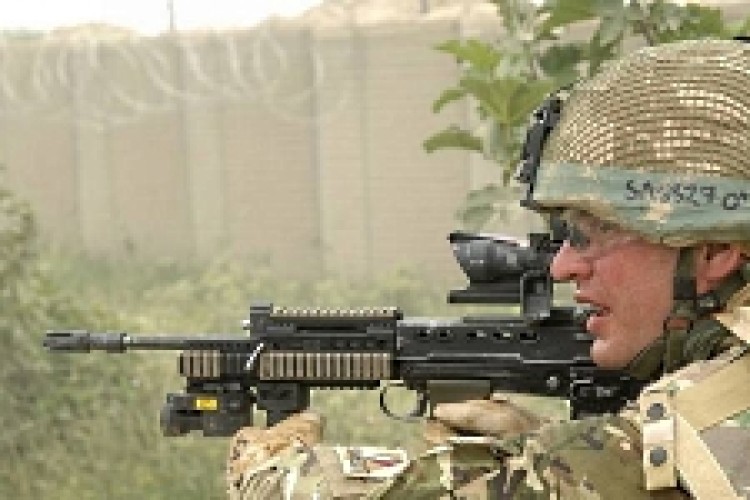 The principal support provider (PSP) framework for construction design and project management services will be used by the Defence Infrastructure Organisation (DIO) to procure some £80m-worth of technical and advisory services to optimise the use of the MoD's estate.
The MoD owns 230,000 hectare estate – some 1% of the UK landmass – and has 73,000 hectares of built assets. The value of its estate is put at £27bn.
WYG said that it would "help the DIO to deliver an effective estate for the British military capability based on whole life value, collaborative partnering, flexibility, coherent information and sustainable solutions". Under the framework agreement, WYG will support the delivery of a variety of facilities including storage depots, laboratories, barracks, dockyards, airfields, fuel stores, communication centres, training, medical and leisure facilities.  The PSP framework will be used by all future projects procured by DIO, in addition to the regular army basing programme, which WYG is already working on.

The framework is for an initial four-year term with the possibility of a three-year extension. WYG was previously appointed to this role in 2010 but that four-year term has now come to an end.
WYG chief executive Paul Hamer said:  "As a long-term framework consultant to the MoD we are delighted to have secured a place on the PSP framework. Since March 2011 we have been working on the regular army basing programme: first assessing the capacity of the defence estate to absorb the return of all 20,000 British troops from Germany and now advising on implementing the extensive changes required to ensure that this happens smoothly and cost-effectively by 2020. Being appointed to the PSP framework is a testament to our track record in delivering large scale and complex projects for major clients."
Got a story? Email news@theconstructionindex.co.uk