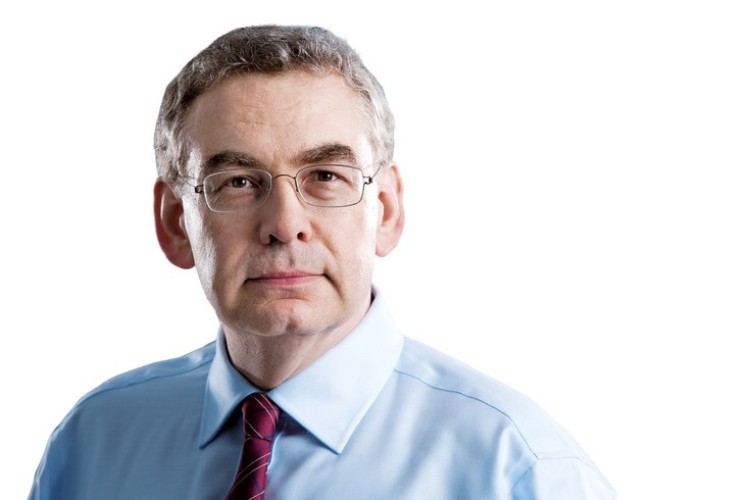 Executive chairman Steve Marshall, who has been running the business since the departure of chief executive Andrew McNaughton on 6th May, says he will quit the board as soon as a new CEO is found. Mr Marshall has been a director since 2005 and chairman since 2008.
Andrew McNaughton left in May, in an announcement accompanied by a profits warning. There was another in July. Today's profits warning makes three in five months and five since 2012.
Auditors from KPMG have been brought in to undertake a detailed independent review of the contract portfolio within Construction Services UK. The review will focus on commercial controls, on 'cost to complete' and contract value forecasting and reporting at project level. KPMG is expected to report to the board by the end of the year.
Offices are set to close in the southwest and Wales.
Of the £75m profit shortfall, £30m is from Engineering Services, £20m from large London area building projects, £15m from regional construction projects, and £10m from major infrastructure projects.
In Engineering Services, the £30m write-down relates mainly to previously reported problem contracts in London. "We have continued to experience programme slippage, resource and skills shortages, poor operational delivery and cost inflation pressures," the board said today. "The total number of problem contracts has increased to 25, from the 21 previously disclosed. Of these, 19 are due to reach operational completion in 2014."
As previously reported, Balfour Beatty has now withdrawn from bidding for any contracts for other Tier 1 contractors in London, as well as withdrawing from bidding any new contracts in the southwest region.


The large London area building projects were transferred into Regional construction earlier in the year. With a number of these projects approaching completion, some have experienced further programme slippage and increases in cost to complete estimates, the company said.
The regional construction business continues to struggle in the southwest and Wales. "These were previously highlighted as risks and we continue to take steps to reduce our exposure in these regions, where we are in consultation with our employees in regards to office closures."
Balfour Beatty paid £52m to acquire Bristol-based Cowlin in 2007.
In Scotland, the North and the Midlands trading continues in line with expectations, with order intake and profit margin both reduced.
The board added: "Work to refocus Construction Services UK and improve efficiency is continuing. We have eliminated a layer of the management structure as part of business simplification. Importantly, the business will be transferred onto a common IT platform by the end of 2014. We continue to target an increase in the average contract size in regional construction, with bidding activity being tightly controlled across the division."
Regarding who is prepared to have a go at running Balfour Beatty next, the company's statement said: "The process to appoint a new group CEO is now at an advanced stage, and an announcement will be made in due course."
Got a story? Email news@theconstructionindex.co.uk