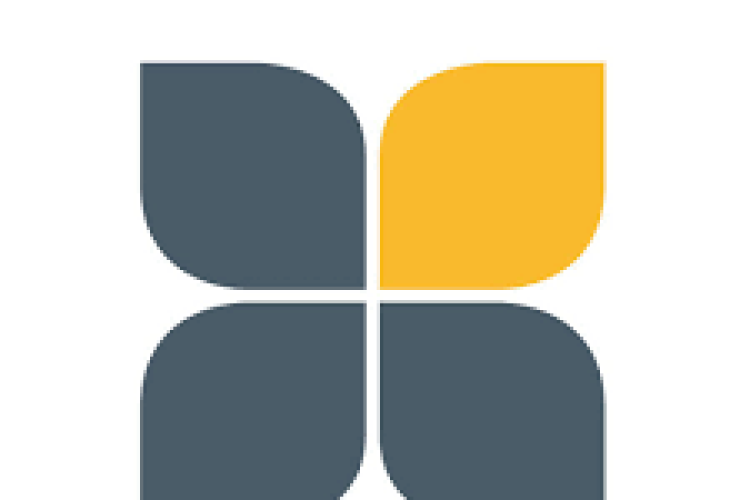 The Yorhub public sector procurement consortium for Yorkshire and Humberside has begun renewal of its YORcivil contractors' framework agreements.
YORcivil2 is divided into two geographic areas of the region: the south and west area contractors' framework agreement is worth a total of £720m over the six year term; the north and east area framework agreement is worth £324m.
Each framework is further divided into various lots according to type of work.
The works involved are principally civil engineering works, bridges/structure works, highway surfacing works and flood alleviation works. Some building works may also be included.
A series of briefing events for interested contractors is being arranged.
Tender documentation is available only through the YORtender system at http://www.yortender.co.uk – follow the link to register interest using the project reference CM122.
Got a story? Email news@theconstructionindex.co.uk