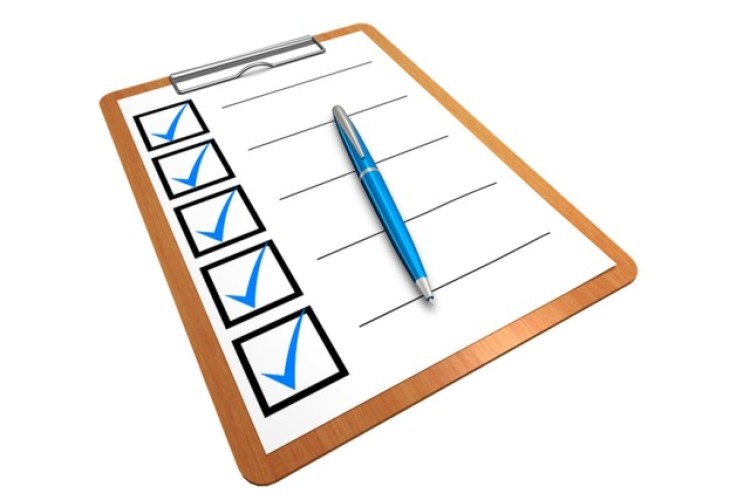 As the UK prepares for the departure from the European Union, construction's leading trade association have joined forces to build a picture of those occupations that are in greatest demand.
The survey – which will go out to more than 20,000 companies nationwide – asks respondents to indicate which roles they are finding it difficult to recruit now, and which they expect to be difficult after Brexit.
The survey is supported by:
Association for Consultancy & Engineering
Build UK and member trade bodies
Chartered Institute of Building
Civil Engineering Contractors Association
Construction Plant-hire Association
Construction Products Association and member trade bodies
Federation of Master Builders
Highways Term Maintenance Association
National Federation of Builders
But to ensure that the survey has as wide reach as possible, companies that are not members of these organisations are also urged to take part in the survey, which can be found at www.surveymonkey.co.uk/r/shortoccupations.
The survey results will be used to identify where industry should focus its training and recruitment efforts.
It will also be used to lobby government and the Migration Advisory Committee should the results support the case for immigration of workers from the EU and the rest of the world.


Mace chief executive Mark Reynolds, who heads the Construction Leadership Council's skills task force, said: "We know that our sector will need to recruit hundreds of thousands of new workers over the coming years. We want to ensure that this recruitment is supported with targeted actions by industry and government. This first step in achieving this is the development of a detailed picture of those occupations where we face the biggest challenge. I welcome the fact that the industry is unifying to develop this research, and encourage all companies from across the industry to take part in the survey"
Hannah Vickers, chief executive of the Association for Consultancy & Engineering said: "With all the uncertainty around Brexit and its impact on skills, we need to make sure that our industry has a sound evidence base from which to argue, which is why I will be asking all our members to participate in the survey. We will need to come together in one voice and collectively make the case for construction to government, ensuring that any post-Brexit agreement secures the skills our sector needs now and into the future."
Build UK chief executive Suzannah Nichol said: "We recognise that more needs to be done in recruiting, training and retaining the next generation of home grown talent to meet our industry's skills needs. However, to deliver the homes, hospitals, roads and rail projects underway and those in the pipeline, the industry also must have the ability to continue to recruit skills at all levels from outside of the UK.  This is our opportunity to collectively demonstrate to government the extent of those skills needs and create a system that works for everyone".
Alasdair Reisner, chief executive at the Civil Engineering Contractors Association, said: "Our members tell us that recruitment is probably their single biggest challenge. We can only overcome this by working together, targeting significant interventions based on high-quality industry data to ensure that we can recruit and train the next generation of construction workers."
Federation of Master Builders chief executive Brian Berry said: "The government's current position on post-Brexit immigration would result in construction sites up and down the UK grinding to a halt due to a lack of workers. This consultation is the construction industry's opportunity to demonstrate the extent of the skills shortage in key occupations that are essential to delivering the Government's own housing targets and planned infrastructure projects. It is positive that the construction industry is coming together to work on this important piece of research."
Richard Beresford, chief executive of the National Federation of Builders, said: "Construction touches every part of our lives with numerous landmarks indelibly ingrained in the nation's consciousness. With all the uncertainty over Brexit, this industry-wide survey will show starkly the extent of construction's need for skills and where those skills are needed."
Got a story? Email news@theconstructionindex.co.uk