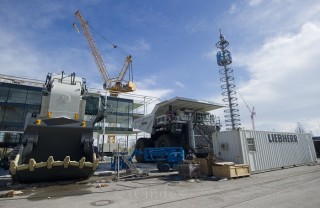 Excavators and truck cranes are rolling over the open-air site, heavy loaders are delivering machinery and exhibits of gigantic dimensions and already many of the booths are beginning to take shape. Set-up operations on the outdoor exhibition area are in full swing; and from April 1, work starts in earnest in the 16 halls. And that, too, will involve a lot of deliveries and booth construction activities.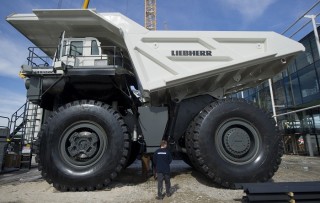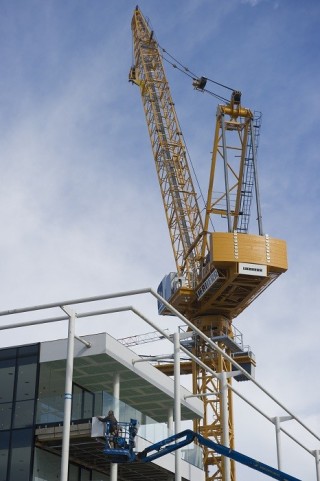 Demand for space at bauma has once again risen, and to cater for it, the exhibition space set aside for Bauma this year has been increased once more, by 15,000 square meters as compared to the last event, to a grand total of 570,000 square meters. The extra space is being opened up in the northwestern part of the site, where a temporary hall, D1, is now available as well as additional outdoor space.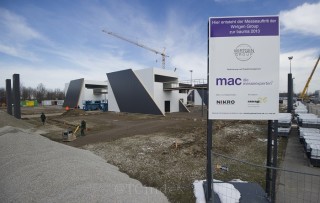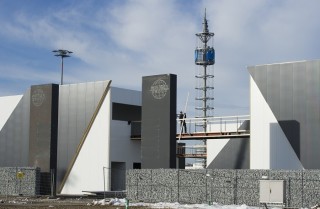 Visitors have a choice of seven different entrance points for the show – four leading into the halls and three onto the open-air site. In addition, the Paul-Henri-Spaak-Strasse will be closed for traffic during the show, to enable visitors to cross safely and easily between the southern and northern sections of the open-air site.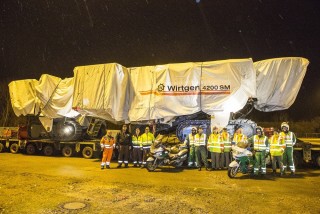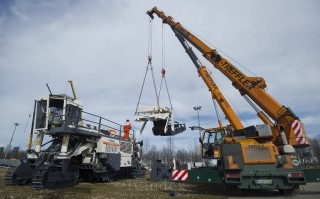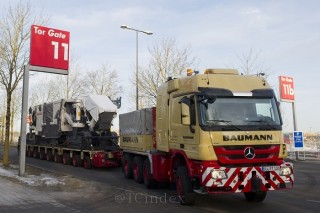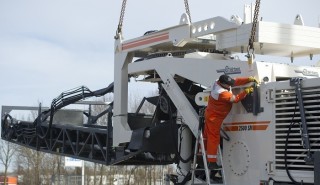 With over 3,300 exhibitors and more than 450,000 visitors from all over the world are expected to come to Munich for bauma 2013.
If you missed part one, catch up here... Construction's greatest show on earth (Part 1)