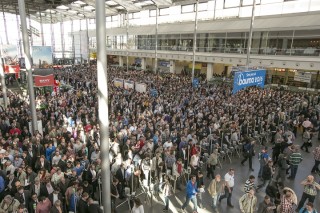 I'm aware I have posted quite a few things about Bauma this week.. Tonight I just offer some images from the show for your enjoyment.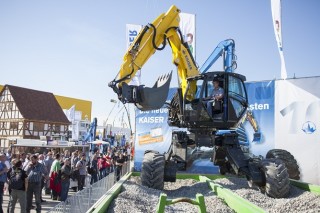 I feel like I missed so much, my three days at the show passed by so fast. If you attended the show and have anything you would like to share with us, please drop me an email me.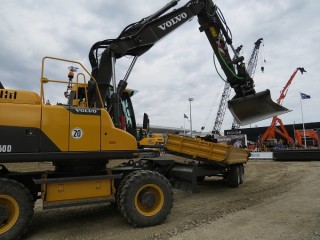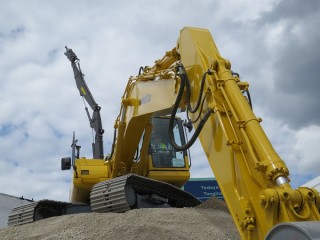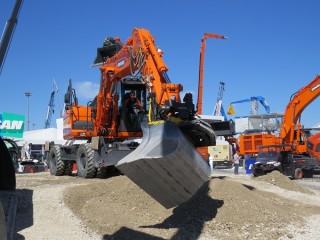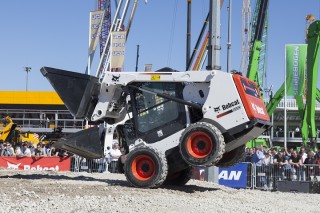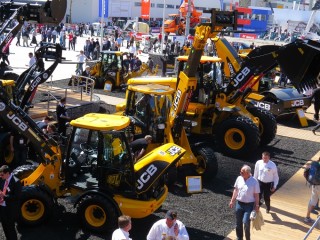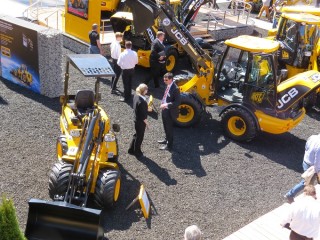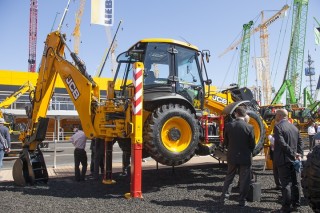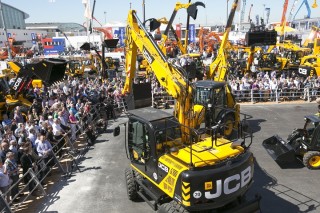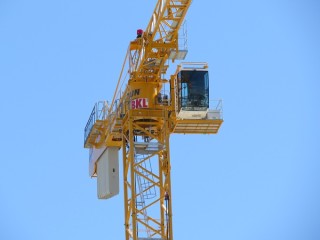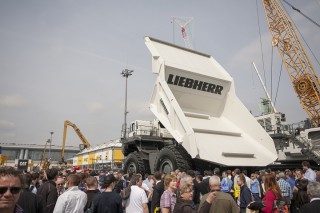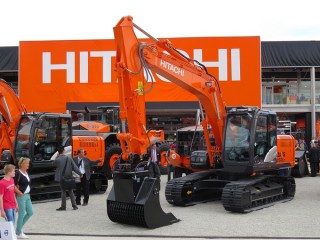 I will bring further reports from Bauma 2013 next week.