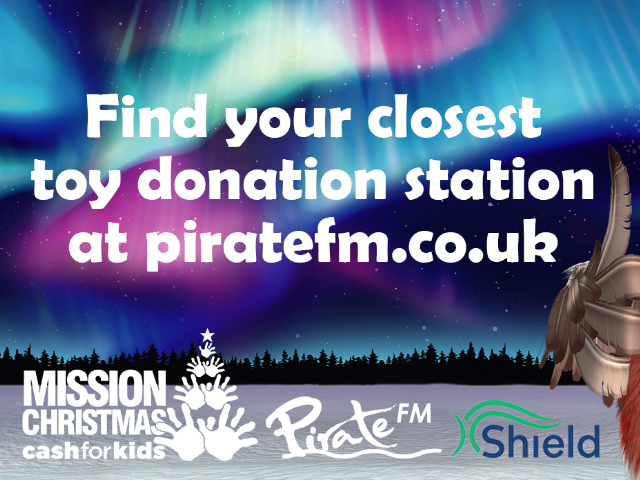 Part of the Mission Christmas campaign, the Toy appeal aims to collect as many gifts and toys as possible, for disadvantaged children across Cornwall.
Although our Head Office is in Bristol, our work in Cornwall first began in 1979, which then led to the first Cornwall office being opened in 1987, so we feel very much a part of the Cornish Community and we are so delighted to be a partner for this very important cause. It's especially important this year as everyone has been affected by the Coronavirus Pandemic and the entire team at Shield Services Group wanted to make sure that children don't get forgotten. We have therefore involved all of our branches across the country, making a total of 9 offices a donation station, including one in Truro.
Donations can also be made online.
Proudly sponsored by Shield Services Group.