The Construction Index Magazine
The Construction Index magazine is a monthly magazine for contractors, plant hirers and other companies in the construction supply chain; with a circulation of almost 40,000.
Access is available FREE in both digital and tablet formats by clicking here. The magazine is also available in print format by annual subscription. The price for UK readers is just £50 a year for 10 issues. Sign up today by clicking here.

27,102
digital readers

10,509
print circulation

10,009
iPad users
February 2018
Total reach of 37,611 excluding any "pass-on" readership
2018 Magazine forward features
Month
Main Feature(s)
Also Including
December 2017 / January 2018
BIM
Training & Recruitment
February
Earth Moving
Concrete Show Preview
March
Scaffolding/Access
Concrete
April
Demolition & Recycling
Site Services
Intermat Preview
May
Roads & Bridges
Mining/Quarrying
Hillhead Preview
June
Piling/Ground Engineering
Building Services
July/August
Rail
Timber Construction
September
Top 100
Steel Construction/Fabrication
Construction Week Preview
October
Health & Safety
Roofing/Insulation/Cladding
Roofing / Cladding / Insulation
Show Preview
November
Plant Hire
Attachments
December 2018 / January 2019
BIM
Training / Recruitment
Please note that this features schedule may change at short notice.
Editorial contact details: David Taylor, editor@theconstructionindex.co.uk
If you are interested in advertising, we recommend that you contact us as early as possible to secure best position.
To talk with one of our print media specialists today please call 0844 273 5208.
We are also happy to consider all editorial submissions, especially when accompanied by high quality photography.
Each Issue Includes:
Project reports

Product news

Health & safety updates

Planning leads

Market Data & intelligence

Technical innovations

Plant news & reviews

Contract news
& much, much more!
Magazine Advertising Rates
When supplying artwork for magazine adverts, please send them as a high resolution (300dpi) 4 colour print ready PDFs. Find below all sizes for advertisements. TCI offer an advert design service, for more details contact us.
Double Page Spread
Double Page Spread
£3,200
Document size/Trim

Bleed

Type Area

(W) 420mm x (H) 297mm

(W) 426mm x (H) 303mm

(W) 400mm x (H) 277mm
Full Page
Full Page
£2,200
Document size/Trim

Bleed

Type Area

(W) 210mm x (H) 297mm

(W) 216mm x (H) 303mm

(W) 190mm x (H) 277mm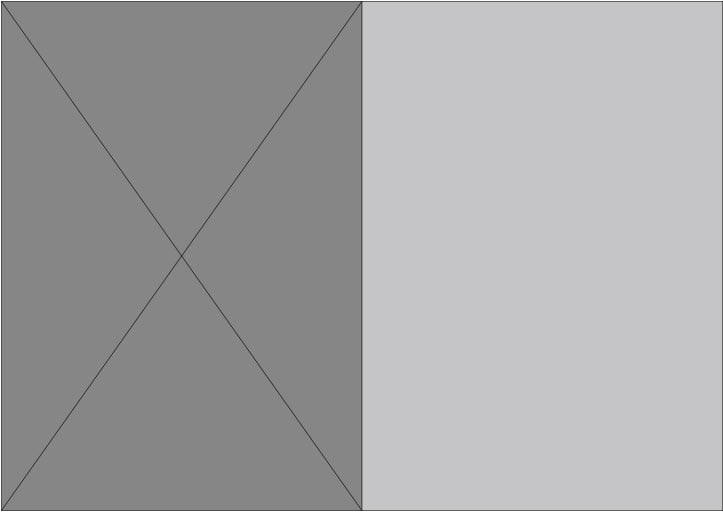 Half Page
Half Page
£1,100
Document size/Trim

Bleed

Type Area

(W) 190mm x (H) 133mm

no bleed

(W) 180mm x (H) 123mm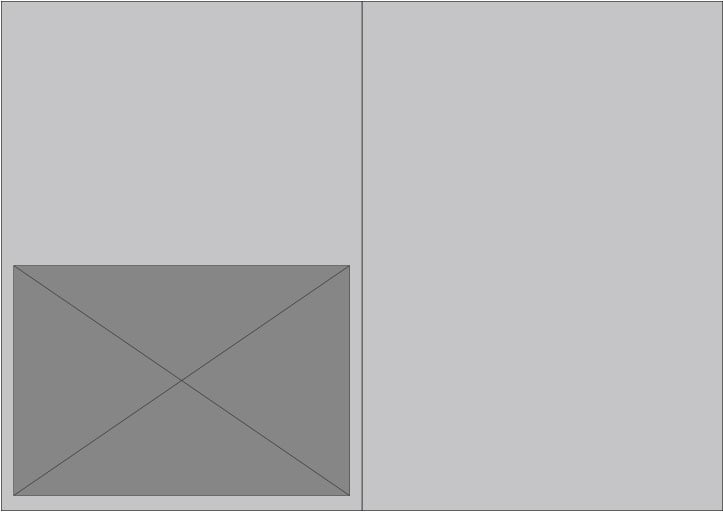 Quarter Page
Quarter Page
£550
Document size/Trim

Bleed

Type Area

(W) 90mm x (H) 133mm

no bleed

(W) 80mm x (H) 123mm
Classified Adverts
Eighth of a Page
£250
Document size/Trim

Bleed

Type Area

W) 90mm x (H) 62mm

no bleed

(W) 85mm x (H) 58mm