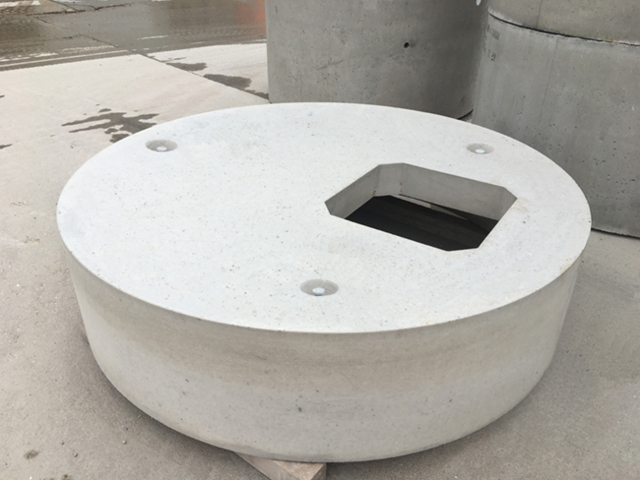 The new size 1800 Watertight Manhole Ring comes in depths of 500mm, 750mm and 1000mm.
The new 1800 Cover Slab is available in a thickness of 175mm or with the addition of a 250mm riser – find out more on the product data page on our website.
The system provides a faster, safer, sustainable manhole solution compared to traditional methods.