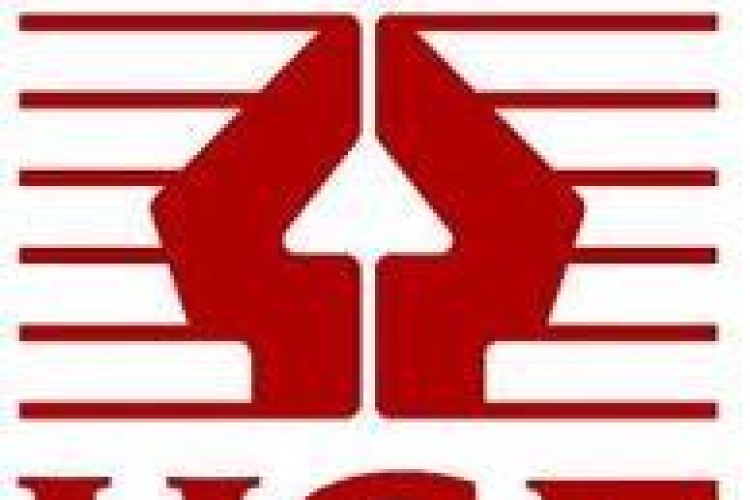 The incident happened during work to lay new pipes outside a home in Bridge, near Canterbury, on 7th April 2011.
Michael Simpkins, now 42, from Oxshott in Surrey, sustained multiple fractures to his left leg. He was unable to work for six weeks before later resigning because of recurring pain and psychological trauma.
His employer UKDN Waterflow Ltd, now in administration and called UWIC Realisations Ltd and subsequently The UK Drainage Network Ltd, was prosecuted by the Health & Safety Executive (HSE) after an investigation found the excavation pit was missing vital shoring.
Folkestone Magistrates' Court heard that the injured worker was cutting and cleaning a pipe for rejoining at a depth in excess of two metres when a side of the pit suddenly gave way, creating a slip of soil and debris.
The lower half of his body was completely buried, with the weight of the material buckling his leg as it crashed down. He was dug out by a colleague and taken to hospital.

HSE established that there was nothing in place to support the excavation and prevent the collapse, despite this being a clear and common risk for this kind of work. There was also no evidence of suitable planning or supervision.
Magistrates were told that in February 2011, just weeks before the collapse, HSE had received a complaint about another UKDN excavation that suffered a partial collapse. Nobody was injured on that occasion, but it should have served as a warning of the need for adequate shoring.
UKDN Waterflow Ltd, previously of Langley, Slough, was fined a total of £60,000 and ordered to pay a further 39,506 in costs after failing to attend court and being found guilty of three separate breaches of the Construction (Design and Management) Regulations 2007.
HSE Inspector Nicola Wellard said after the hearing: "As a company specialising in laying water pipes and drainage systems, you would expect UKDN Waterflow Ltd to be acutely aware of the dangers posed by unsupported excavations. It is, after all, an intrinsic part of what they do, and we established that shoring was used in some other projects managed by the firm. It makes the failings we found in the Bridge collapse all the more baffling, as it should have been abundantly clear that the provision and use of shoring was a basic necessity.
"Sadly there was nothing in place and an employee sustained a painful, debilitating injury that has had lasting consequences. I hope the prosecution serves as a reminder to all companies who engage in excavation work that adequate shoring is required at all times, irrespective of the size of the dig."
Got a story? Email news@theconstructionindex.co.uk