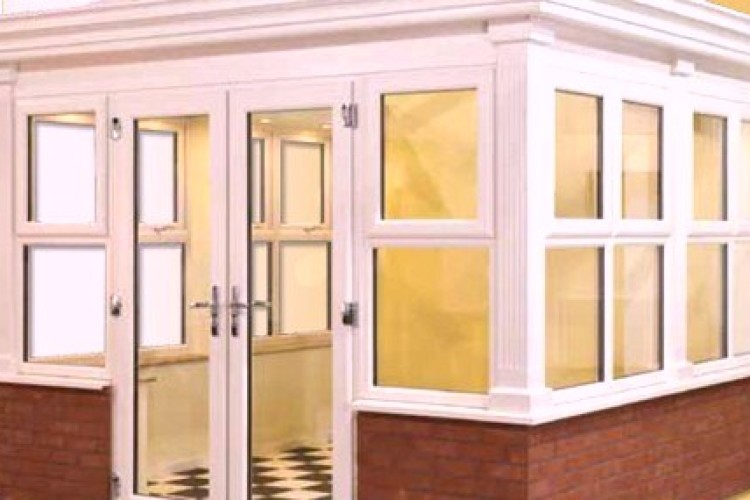 Strood-based Supaglazing Ltd was prosecuted by the Health & Safety Executive (HSE) for breaching gas safety regulations - the second time the firm has been convicted for such failings.
Dartford Magistrates' Court was told that the firm's workers had erected a conservatory over an existing gas flue for a boiler at a property on Beavor Road, Allington, Maidstone so there wasn't sufficient ventilation for combustion products.
As a result the occupants of the home, including a child and a woman who was pregnant at the time, were potentially put at risk.
The incident came to light following a report from a registered Gas Safe engineer who went to the house to give an estimate for relocating a flue for a gas boiler.
Magistrates heard that HSE, which investigated the safety breach, had prosecuted the firm in January 2009.  In that instance it had also built over an existing flue at a house in Maidstone.

Supaglazing, which also has outlets in Dartford and Sittingbourne, admitted breaching the Gas Safety Regulations between 23 July and 2 October 2010. It was fined £14,000 and ordered to pay £2,826 in costs.
HSE inspector Rob Hassell said after the hearing: "The family of this house were put at risk because of serious failings with the building works. It is foreseeable that a serious personal injury could occur when a gas boiler flue is affected by such work.
"The fact that no serious health effects were suffered as a result of this breach is purely a matter of luck.
"Supaglazing should have learned from their previous conviction in January 2009 for a very similar offence. Companies that supply and install conservatories should be aware of the Gas Safety Regulations and ensure they comply with them. HSE will take robust enforcement action against any company found to be breaching them, whether an incident or injury has occurred or not."
Got a story? Email news@theconstructionindex.co.uk