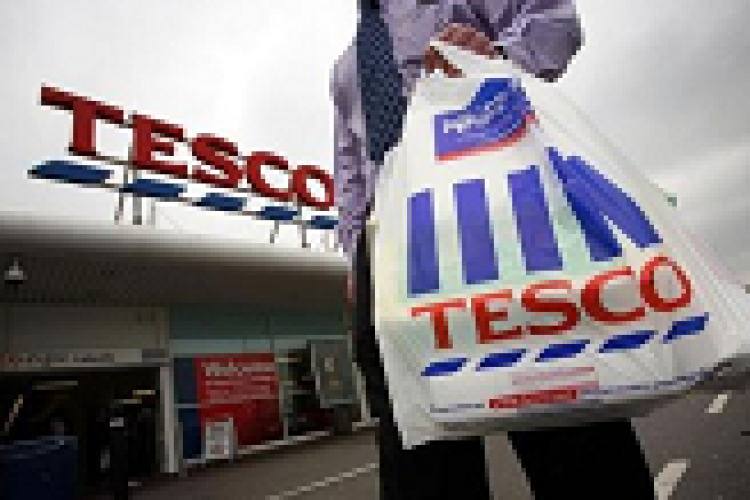 The Finnlife log cabin measures 32ft by 16ft 10ins. It comprises, once assembled, five rooms and a 'handy upstairs storage area'. The home has eight windows, French doors and a felt shingle roof.
It also features an outside decking area, double-glazing, and can be upgraded to include guttering, laminate flooring and underfloor heating.
The house is manufactured from high-grade Scandinavian whitewood, and must be ordered online.
Tesco warns interested buyers that they may need planning permission and building approval before assembling the cabin.
It is constructed using 44mm thick tongue-and-groove boards which slot together. The accompanying manual lists a number of tools required including a ladder, saw, screwdriver, mallet and tape measure.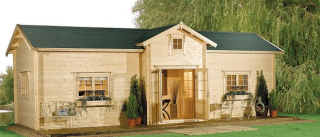 The manual states: "No specialist skills are required. Anyone can build a Finnlife log cabin although some tasks may require more than one pair of hands.

"Construction times will vary depending on your skills and the number of people helping you."
The manual also suggests "it should be built on foundations of concrete or compressed gravel."
A Tesco spokesman said: "Customers lifestyles mean demand for extra space at home just keeps growing.
"At £9,999, we don't expect our Tesco Direct log cabin to be an impulse purchase but it is certainly less hassle and less costly than moving house or building an extension.
"With five rooms, a storage loft, a deck terrace and double glazing this is a brilliant addition to our range and could be anything from an office or a gym to a lounging area and playroom."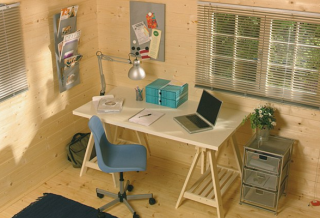 View more strange stories here… Toasted cheese closes Norwegian tunnel, New pub is made from containers, 90-day target for world's tallest tower, Tesco houses plus more..
Got a story? Email news@theconstructionindex.co.uk