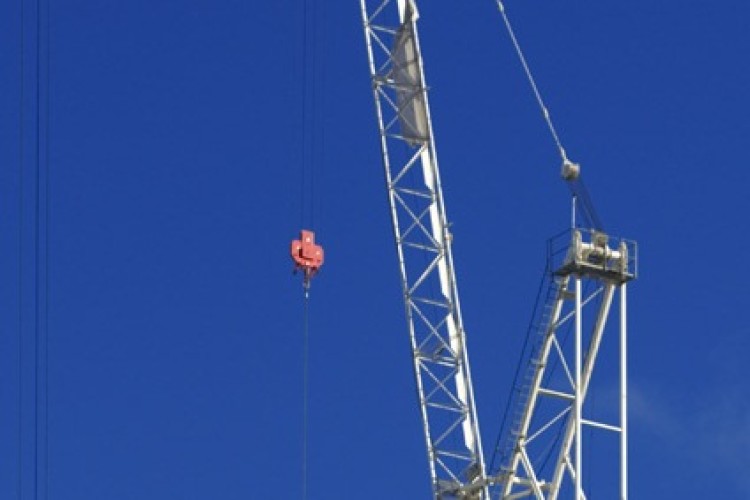 Guilherme de Oliviera, 44, was killed in November 2008 at the Broomfield Hospital site in Essex. He had moved to the UK from his native Portugal just six months earlier, leaving his wife and children behind.
The inquest at Chelmsford Coroner's Court heard that Mr Oliviera was working as a banksman, supporting crane operations on construction of the concrete frame of the building.
After a large concrete beam was lifted onto support towers, he and a colleague climbed up to unshackle the load at each end. After his colleague released his chains first, the load was then caught by a gust of wind and swung Mr Oliviera against a tower, breaking his back. He died at the scene.
Coroner Tina Harrington recorded a verdict of accidental death.
The deceased's family is now suing contractors Bouygues UK Ltd and Portscope Contractors Ltd.
Got a story? Email news@theconstructionindex.co.uk