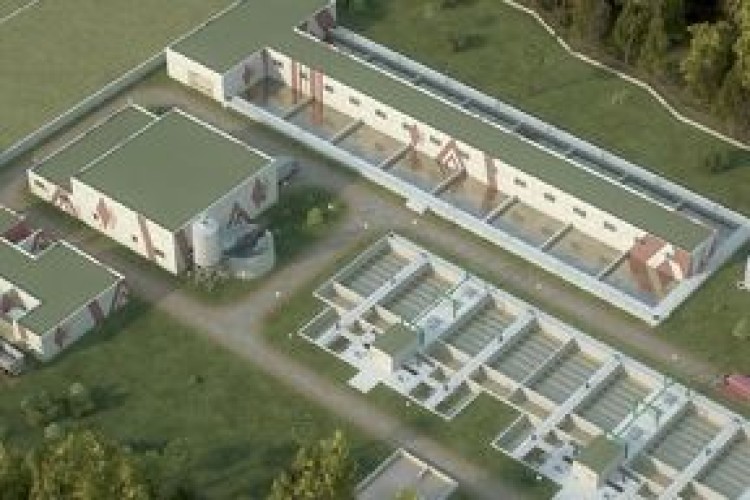 It has been awarded a €50m (£42m) contract to design and build the country's largest drinking water treatment plant.
The project, awarded by the Ministry of Oil, Energy & Hydraulic Resources (MPERH), will be built by Acciona 's water and infrastructure divisions near the city of Ntoum, which already has a water treatment complex. The new plant will increase the storage capacity and availability of fresh water for Gabon's capital Libreville and the surrounding area.
The project will have a daily production capacity of 140,000m3 of drinking water, using four treatment lines of 35,000m3 each. This will be enough to satisfy the zone's estimated water needs for the next 15 years. Construction is expected to last 20 months. 
The construction of the Ntoum plant forms part of the West African nation's strategic plan to pursue the sustainable diversification of its economy, to reduce its reliance on oil, which accounts for 81% of the country's exports. 
The Ntoum water treatment plant is Acciona Agua's first contract in Gabon, though Acciona's infrastructure divisionhas been present in the country since 1977, and has a permanent office in Libreville.
Got a story? Email news@theconstructionindex.co.uk