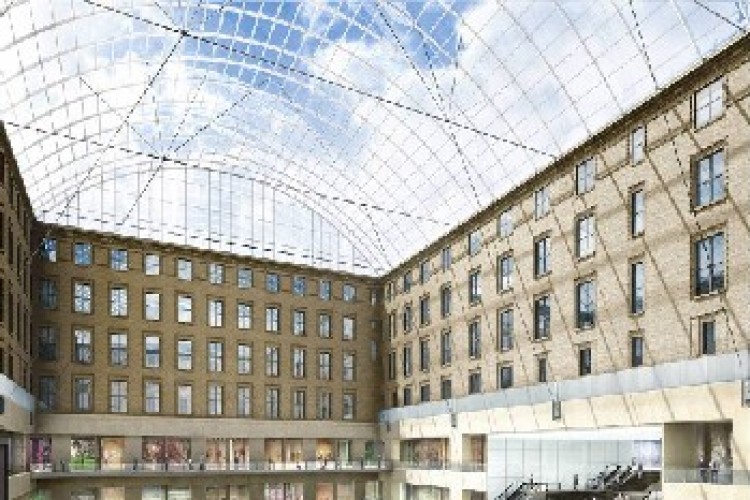 The contract is with the Moynihan Station Development Corporation in partnership with the Port Authority of New York and New Jersey. Under the contract, the joint venture will provide construction management services and rail expertise for the first construction phase of the new Moynihan Station, which will provide an expansion of the existing Penn Station.
The contract scope includes design reviews, complex construction staging, coordination between three operating railways, construction supervision of platform ventilation work, pedestrian concourse improvements and facility planning.  Aecom's aggregate fee, including its Tishman Construction operation, is approximately US$11m.
"Aecom is excited to partner with Moynihan Station Development Corporation and the Port Authority," said  Aecom chairman and chief executive officer John Dionisio. "We look forward to leveraging our deep experience in managing large, complex station and rail projects, along with our construction management expertise, to drive the completion of a transit station that will alleviate congestion in one of the country's busiest transportation hubs."
The project's first phase includes the expansion and enhancement of the 33rd Street Connector between Pennsylvania (Penn) Station and the West End Concourse; the extension and widening of the West End Concourse to serve nine of Penn Station's 11 platforms; new vertical access points and passenger circulation space; and entrances into the West End Concourse through the 31st and 33rd Street corners of the Farley building.
Phase 1 is slated for completion during 2016.
Got a story? Email news@theconstructionindex.co.uk