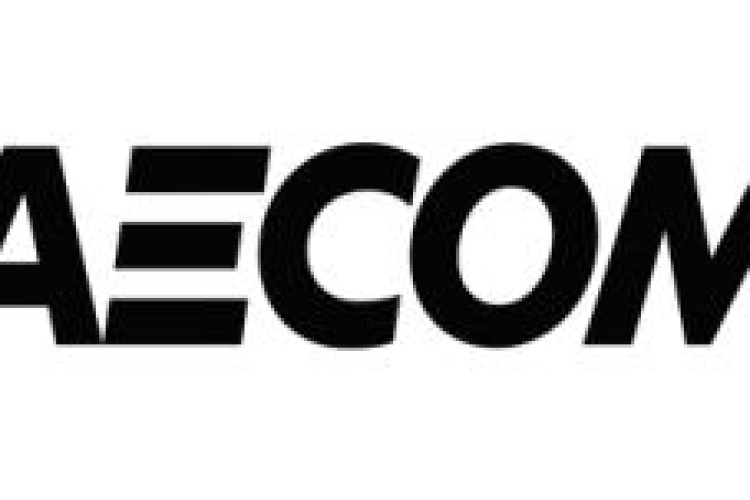 There was 9% organic growth in the fourth quarter, which was the company's highest quarterly growth rate in several years.
The backlog is at an all-time high of US$47.5bn - an increase of 11% on the previous year - following record full-year wins of US$23.2bn.
"Our performance in fiscal 2017 was highlighted by strong cash flow, record backlog, and accelerating revenue growth, which serve as clear evidence that our diverse business and design, build, finance and operate vision are delivering results," said Michael Burke, Aecom's chairman and chief executive officer. "
The company's design & consulting services (DCS) business had full-year revenue of US$7.6bn.
The construction services (CS) business segment provides construction services for energy, sports, commercial, industrial, and public and private infrastructure clients. It reported full-year revenue of US$7.3bn, with constant-currency organic revenue up by 11%. There was the third-consecutive year of double-digit growth in the building construction business and strong growth in the power business.
The management services (MS) segment primarily works for agencies of the US government, national governments around the world and commercial customers. Full-year revenue was US$3.3bn, and organic4 revenue decreased by 1%.
Got a story? Email news@theconstructionindex.co.uk