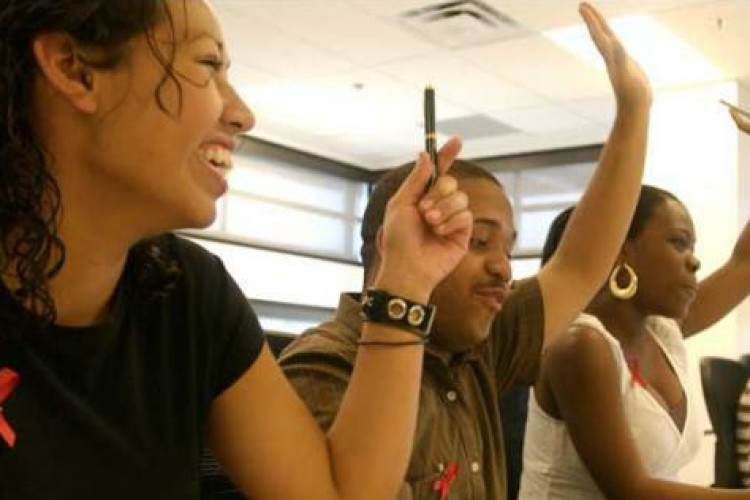 The LACCD's building programme is a 14-year, US$6bn scheme that is modernising and renovating the district's nine colleges and related facilities.
The final phase will follow a new, more centralised, structure following the LACCD's recent reforms. Aecom will carry out strict oversight and ensure transparent processes for completing the building project so that the remaining US$2.7bn is spent efficiently and effectively.
"I look forward to Aecom partnering with the LACCD on this great project that will directly benefit the local Los Angeles community," said Aecom chairman and chief executive officer John Dionisio.
The building programme's final phase is expected to be completed within five years.
Got a story? Email news@theconstructionindex.co.uk