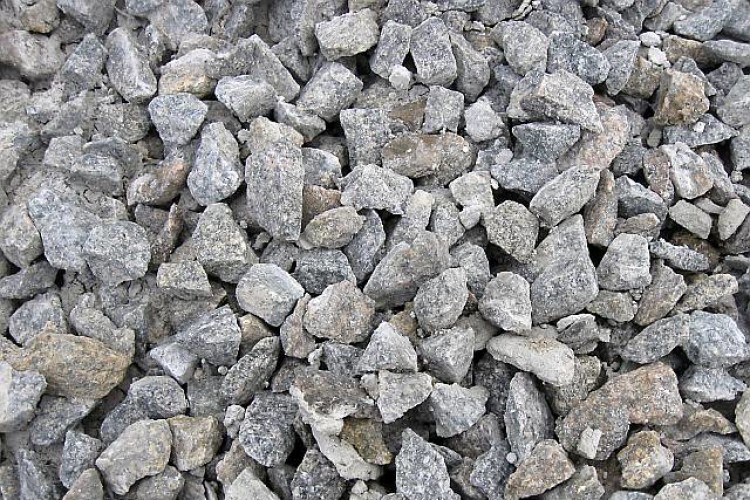 Sales volumes showed growth in the third quarter, ranging from +9% to +11%, compared with the third quarter of 2012, according to latest data from the Mineral Products Association (MPA).
Underlying growth in sales of aggregates and ready-mixed concrete has been evident since the end of March. The improvements reflect the marked increase in new housebuilding over the past six months. However as these materials are used throughout the construction sector, the figures indicate that general construction activity is also beginning to recover, the MPA said.
Asphalt sales have lagged this year but, following two better quarters, are now just positive (+1%) for the year to date, although following the 18% decline in 2012, the moving annual trend (last 12 months) is still negative. The figures indicate road maintenance and construction activity remain at low levels.
MPA chief executive Nigel Jackson said, "These are welcome figures following historically low 2012 volumes and a painful and extended period of highly depressed markets. It looks like construction is turning the corner but we now need sustained and consistent improvements in overall construction output to build on this early improvement.
"Government actions, notably the Help to Buy initiative have helped to stimulate increased housebuilding and positive infrastructure announcements have created the prospect of significant medium term growth in this sector. Government now needs to sustain a relentless focus on boosting growth and competitiveness and to deliver on its infrastructure ambitions to ensure that the construction supply chain has the confidence to invest and expand."
% change over same period of previous year
2012

QTR 2

2012

QTR 3

2012

QTR 4

2012 YEAR

2013 QTR 1

2013 QTR 2

2013 QTR 3

2013

Jan - Sept

2013
12 months to Sept **

Crushed Rock

-10

-4

+1

-7

-1

+17

+9

+8

+6

Sand & Gravel

-15

-11

-11

-12

-8

+9

+9

+4

nc

Asphalt

-16

-20

-16

-18

-18

+9

+11

+1

-4

Ready mixed  Concrete

-11

-9

-4

-9

-4

+18

+10

+9

+5

-10

-8

-7

-7

-7

+14

na*

na*

na*
*Cement refers to all cementitious materials; data not yet available for Q3 2013
** The moving annual trend: the year to September 2013 compared with the year to September 2012.
Got a story? Email news@theconstructionindex.co.uk