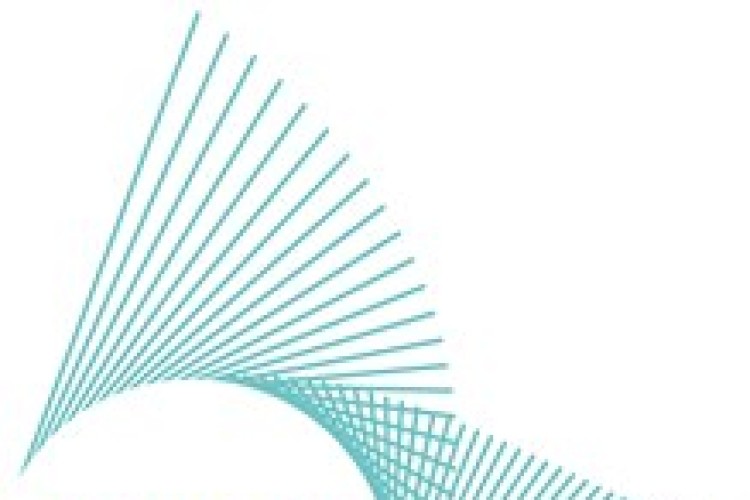 The contracts are in Yorkshire, Nottingham, Tameside, London and Devon.
Amey said that the new work symbolised "a step change" in its signalling portfolio. Steve Withers, managing director of Amey's Inter Urban division, said: "Amey is winning a significant amount of rail signalling work because we provide fully integrated solutions which helps to generate efficiencies.
 "Amey is now a leading national provider of signalling schemes to Network Rail. We look forward to working collaboratively with our customer on these schemes, which form part of a major programme to improve the safety and reliability of the network."
The contracts
Crossrail Acton Dive Under and Yard, West London
A four-year contract to deliver signalling works to support the Crossrail scheme, including detailed design, construction, testing and commissioning of new lineside signalling works.
The scheme is designed to improve reliability and increase capacity of the line and make it easier for freight trains to leave Acton Yard or the Down Goods Loop without interference from trains on the Up Relief line.
Thrumpton Area ReSignalling (Type 1), Nottingham and Yorkshire
A multi disciplinary signalling contract to renew life expired signalling and interlocking equipment at Thrumpton Signal Box in Nottingham and West Burton signal box in Yorkshire.

This involves detailed design, construction, testing and commissioning works on the line side signalling, telecommunications and interlockings.
As part of this scheme, Amey will provide new solid state interlockings, a VDU signalling control system and renew five level crossings as well as lineside equipment.  New interlocking and control systems will be designed to facilitate future remote operation or re-control.  This is a Type 1 (previously termed Type B1) re-signalling project.
Stalybridge (Type 1), Tameside
In a third contract, Amey will design, construct, test and commission a replacement signal box for Stalybridge in Tameside, near Manchester. This includes delivering a new free wired route relay interlocking (RRI), new 650 V signalling power and renewal of the points heating.
Harrogate Area Signalling Renewals (Type 1), Yorkshire
A multi-disciplinary scheme to renew the life expired signalling equipment across the Leeds-York-Harrogate line between Harrogate and Burley Park. The contract includes renewing life-expired signalling equipment throughout the affected area and re-control of the sections controlled by Horsforth and Rigton signal boxes into Harrogate signal box. The aim is to increase passenger capacity and improve system reliability. 
National Level Crossings Delivery – Tranche 4 – Level Crossing Renewals Devon LC Renewals
The fifth contract is to renew life expired equipment at four MCB-CCTV type level crossings in Devon at Stoke Canon, Pinhoe, Topsham and Paignton.  This involves carrying out detailed design, construction, testing and commissioning for the upgraded MCB-CCTV crossings.
Got a story? Email news@theconstructionindex.co.uk