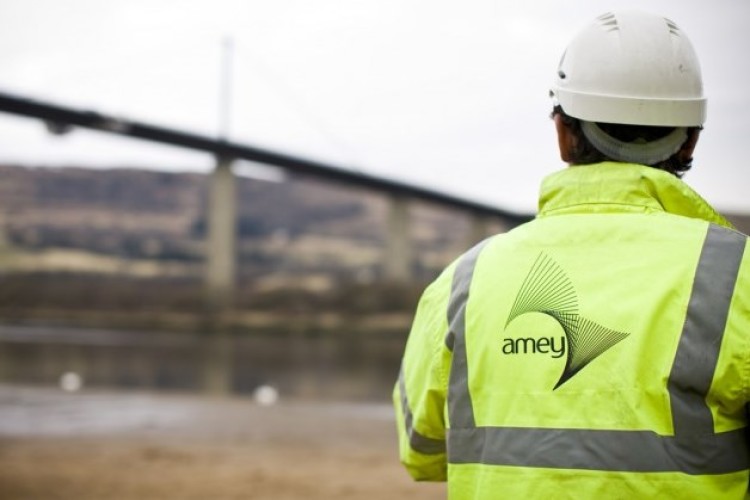 The tri-borough contract runs for 10 years and is valued at more than £150m. It is expected to save each of the three councils more than £2m a year, equivalent to more than 34% saving over current costs.
Amey will deliver facilities management services across a combined estate of nearly 2,000 buildings comprising 1.3 million square feet. It will include building security and maintenance as well as catering, landscaping, environmental management, cleaning and reception services.
Transfer of Undertakings and Protection of Employment (TUPE) regulations will apply for facilities management staff across the three boroughs.
All other London boroughs and schools will have the opportunity to buy into the service as partnering authorities.
Cllr Nicholas Paget-Brown, leader of the Royal Borough of Kensington & Chelsea, said: "By sharing facilities management across the three councils we will be able to save money, protect front line services and keep taxes low during a time of unprecedented pressure on local government finances.
"Through our tri-borough working we are proving to residents and other local authorities that this approach works and provides even better services."

Amey chief executive Mel Ewell said: "Working collaboratively with the councils will bring together service delivery expertise from the public and private sector, helping us to achieve their vision of enhanced services and greater efficiencies."
Service mobilisation begins this month (June) and the contract is expected to start from October this year.
Cllr Philipa Roe, leader of Westminster City Council, said: "Combining back-office services and management costs in this manner is also helping us to reduce council tax and it is no surprise that our three councils are in Britain's top four for having low tax."
The councils are also sharing children's services, adult social care and library services to cut overheads. The tri-borough approach is on course to save the three councils £40m a year by 2015/16.
A sovereignty guarantee signed by the three councils ensures local accountability and decision making, with each individual council responsible for its own budgets, policies and service specification.
Got a story? Email news@theconstructionindex.co.uk