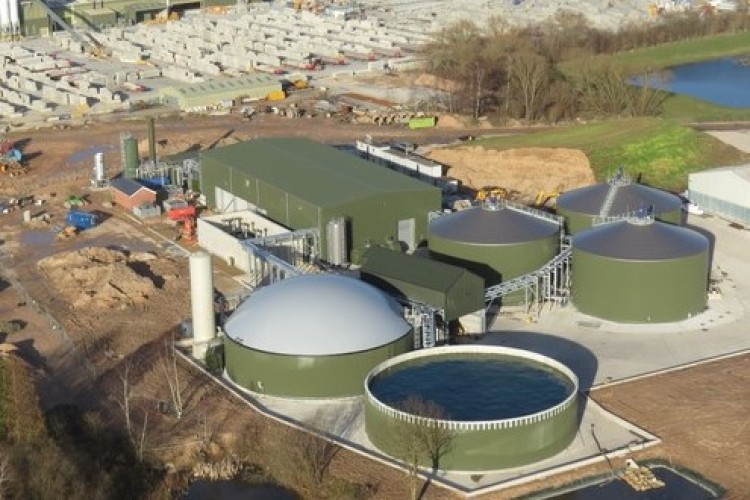 According to the Renewable Energy Association (REA), the proposed changes have the potential to kill off popular sectors of the renewable industry as well as providing worse value for money.
A consultation on removing the option of pre-accreditation under the feed-in tariff (FiT) has been held by Department of Energy & Climate Change (DECC).
The REA says that the proposals will take away the certainty of knowing what tariff a renewable project will eventually get. Currently, projects have the guarantee of getting the existing tariff if they pre-accredit. These changes will mean they will only qualify for the tariff at project completion, meaning they will have to gamble on what that eventual tariff will be.
Developers with long lead times, such as Anaerobic Digestion, will struggle to find finance with the introduction of this new risk, says the REA. It says that the proposals will not just slow the deployment of renewables but will in some cases, kill off sectors entirely.
REA head of biogas Kiara Zennaro said: "DECC needs to urgently acknowledge that removing FiT pre-accreditation and tariff guarantees will be seriously detrimental to the AD sector. It will considerably increase the uncertainty of tariffs due to degression and make it impossible for investors to fund development and construction. In other words, it will kill deployment, as opposed to just slow it down."
Got a story? Email news@theconstructionindex.co.uk