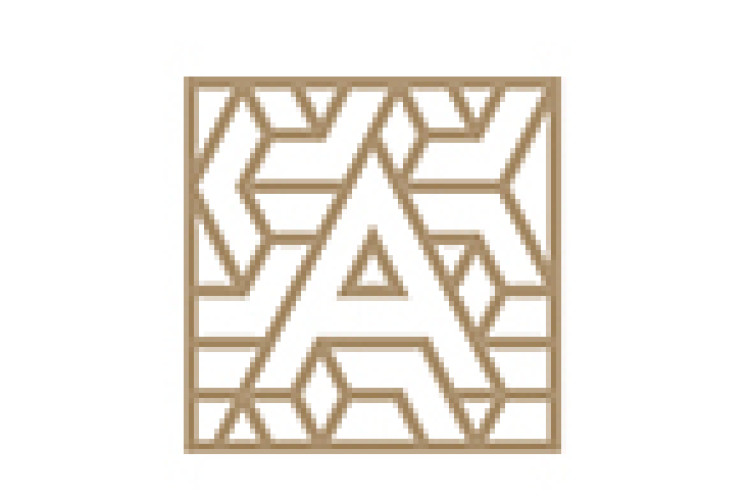 Anthology has just acquired a 2.7 acre site next to Pudding Mill Lane Docklands Light Railway (DLR) station.
The site is in the Bow Back Rivers, which was originally created to link the River Thames to the River Lea and provide power for industrial water mills. The planned development of more than 300 homes and 60,000 sq ft of commercial space will be on the site of the old Grove Glass Works on Marshgate Lane.
As part of the £15m acquisition from commercial property specialist Workspace Group, Anthology will build a new office centre for Workspace and will retain the residential floors above it as well as the adjacent land.
Anthology plans to promote a new planning application for the redevelopment of the remaining parts of the site in spring 2019 and intends to eventually offer a mix of housing and community facilities. 
Anthology director Adam Gaymer said: "Originally, this whole area was known as the Stratford Marshes. The Bow Back rivers were created to provide a power source for local industry, but they were also a means to drain the marshes, so for the land to be built on.
"In more recent years the whole area has benefitted from the extensive investment for the 2012 Olympic Games. Today we are witnessing a true legacy to the games and a new exciting growing part of central London."
Got a story? Email news@theconstructionindex.co.uk