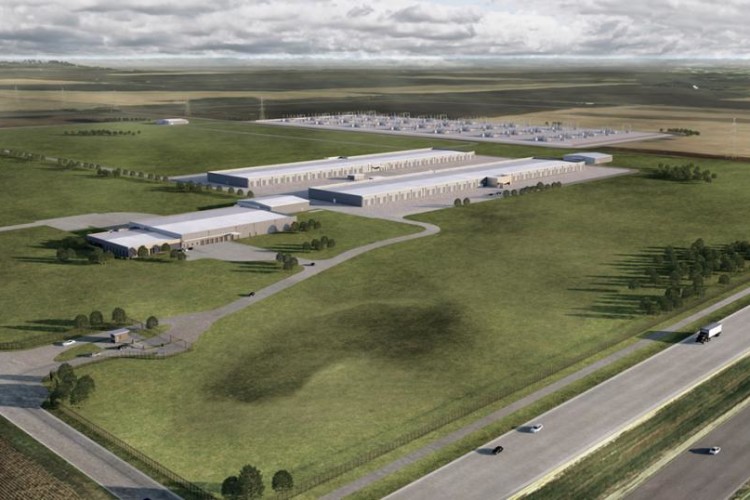 The company confirmed last week that it will not proceed with plans to build the data centre because of lengthy planning delays.
Apple's decision should serve as a wake-up call regarding the need for reform, according to business group Dublin Chamber.
Dublin Chamber said that it believes that a number of planning reforms are required to facilitate commercial, residential and infrastructure development in Ireland.

CEO Mary Rose Burke said: "The Apple situation highlights why a greater amount of certainty needs to be introduced into the planning process. As a country, we are at risk of becoming uncompetitive with other jurisdictions if we cannot improve the efficiency our planning process by making it speedier and less legalistic. Reforms are required regarding the rights of third parties to appeal against a planning decision by a planning authority. Third parties' in this context means people who have views about a planning application, whether or not they are directly affected by it.
"In each of the past four years, between 50% and 60% of appeals received by An Bórd Pleanála were third party appeals to planning decisions, according to Dublin Chamber."
Burke added: "These third party rights are almost unique to Ireland and are one of the main reasons for the slowness, waste and inefficiency of our planning process compared to other States. By contrast, there is no third party right of appeal against planning decisions in most jurisdictions including in England, Wales, Scotland or Northern Ireland. Each of these jurisdictions have examined the idea of giving third parties a right of objection to planning decisions. However, in each case it was found to have been inefficient as well as undemocratic by advisory groups."
Got a story? Email news@theconstructionindex.co.uk