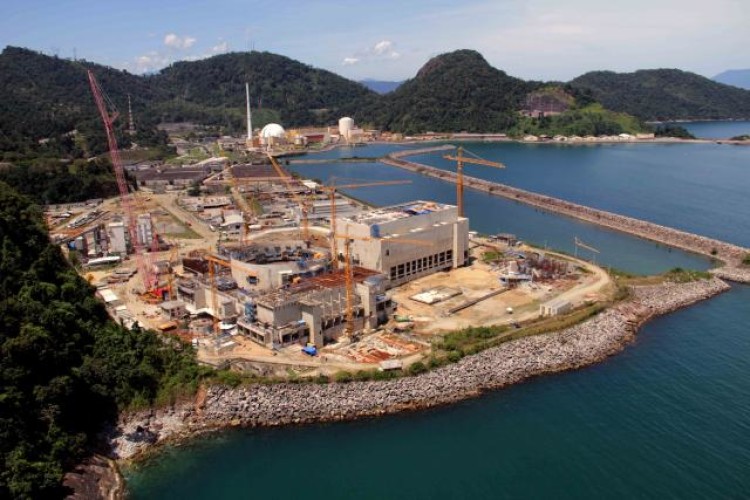 Angra 3 will add a 1,405 MW of capacity to the complex, allowing it to generate in excess of 10 million MWh/year and supply power to over two million people.
Arcadis Logo's scope of work includes technical services during execution and monitoring of inspection and testing, including civil works and electromechanical construction. At the peak of the activities, 70 ARCADIS staff will be at work on the project.
" Arcadis Logos has worked at the thermonuclear complex of Almirante Álvaro Alberto since the early 1970s, when it started with the provision of construction management services to the contractor during implementation of the Angra 1 power plant," said ARCADIS Logos CEO Manoel Antonio Avelino da Silva. "In 2010, we returned to provide project management and technical support to Eletrobrás during the implementation of Angra 3. 
Got a story? Email news@theconstructionindex.co.uk