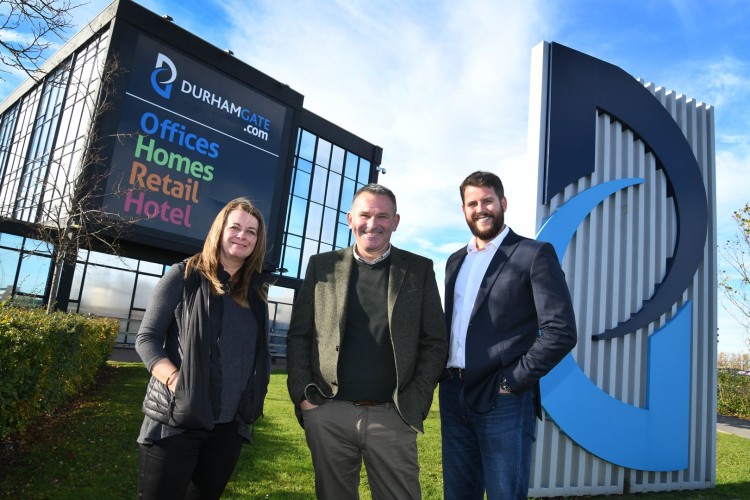 Arlington Real Estate now plans to develop the next phase of the project, an 80-acre business and residential community to the south of the City of Durham. This will include a retail element.
To date, the Durham Gate development has 500 homes, with another 50 planned. Business tenants include Stanley Black & Decker, Thorn Lighting and Partner Construction. An additional phase of office development in the northern quarter of Durham Gate includes a new £4m headquarters for training business Learning Curve Group.
Arlington also plans to enhance the amenity facilities with more landscaped green space.
Arlington Real Estate managing director Allan Cook said: "Having completed the purchase of Carillion's share I am delighted that we are now the sole developer of DurhamGate and am looking forward to progressing the next phase of the scheme.
"Our partnership with Carillion which began back in 2007 was instrumental in helping to transform this former industrial site into what is now recognised as a thriving residential and business location. To date we have delivered office, industrial and residential space but Retail has always been a key element of our masterplan and I feel we are now in a position where we have sufficient critical mass to attract retailers which will further enhance the offer to both our existing and new residents as well as the surrounding community."
Carillion fell into liquidation in January 2018.
Got a story? Email news@theconstructionindex.co.uk