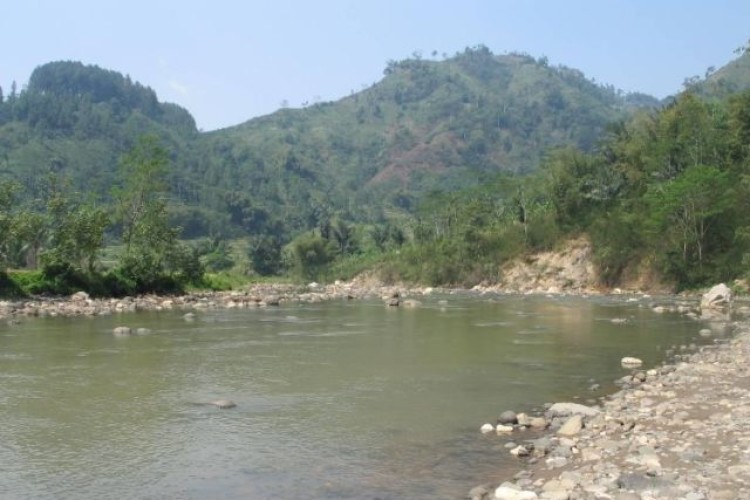 The win marks Astaldi's entry into Indonesia in line with a strategy of geographical diversification outlined in the group's business plan.
The contracts cover the first two phases of the Upper Cisokan plant and have a combined value of US$234m (£151m). Daelim leads the JV with a 40% stake, while Astaldi and Wika have 30% each.
The contracts call for the carrying out of all the civil works related to the construction of two dams, the Lower Dam and Upper Dam,  respectively 75m and 98m in height. The work involves a total volume of 1,000,000m3 of roller-compacted concrete.
An installed power of 1,040MW is planned, and the project is completed with intake and conveyance systems, 6km of tunnels up to 10m in diameter, an underground power station, ventilation works and an electrical substation.
Work is scheduled to take 50 months, starting early in 2016.
Got a story? Email news@theconstructionindex.co.uk