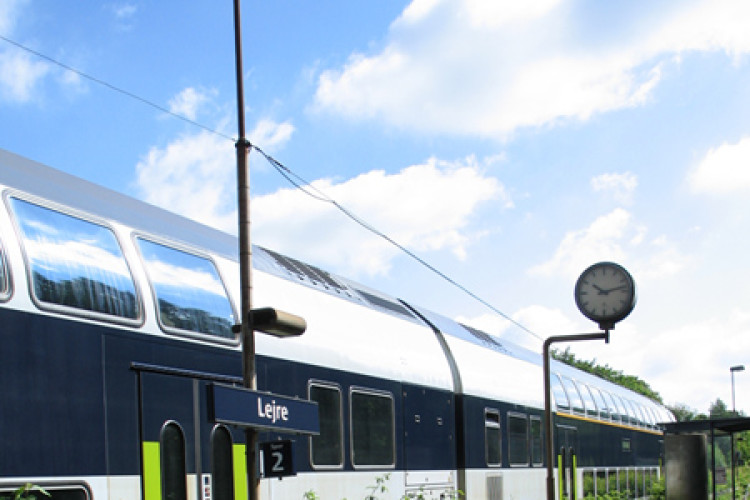 The contract award from Rail Net Denmark also includes the renovation of four stations. The scheme is designed to increase capacity by increasing line speeds from 120kph to 160kph. Service frequencies will also increase, with a train every 20 minutes in each direction.
Detailed design work is due to be completed in  summer of 2012. The existing line's services will be shut down for three months each summer over three years, which will create significant cost savings in construction.
Atkins' market director Eva Rindom said: "This is a project of huge economic significance for Denmark and will be a boost to passengers and businesses along the length of this important railway. While a combined nine months of complete service shutdown over the three year programme will allow us greater freedom to speed up the design and delivery, we will still need to factor in a construction schedule that will compete with timetable requirements most of the time. Atkins' long history in the delivery of complex, multidisciplinary rail projects in Europe, the Middle East and North America means we are well-placed to meet this challenge."
"Travellers will of course be challenged by the closure of the line during summer. But on the other hand this allows for consecutive periods for the construction work, to the benefit of project economy," said Cowi's market director Preben Juul Mikkelsen.


In addition to the line's double-track upgrade, there will also be a programme for existing assets in order to remove the need for current line speed restrictions caused by the poor condition of some areas of track.
All stations between Roskilde and Holbæk will also have platforms lengthened to 250m, and level crossings at these stations will be replaced by subways or footbridges.
Line works are due to be complete in 2014.
Got a story? Email news@theconstructionindex.co.uk