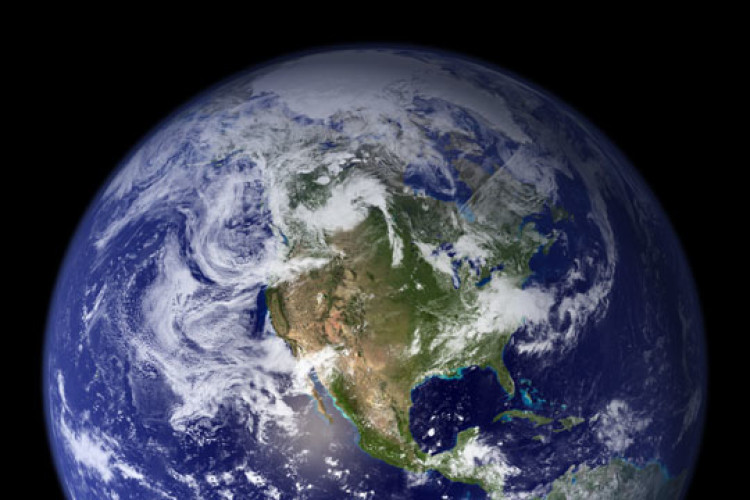 The company is working in joint venture with German IT company, con terra, supporting the development and maintenance of spatial data infrastructure (SDI) in a bid to simplify information access across the Commission.
The project is in support of services that use geographical linked tools to integrate the management, analysis and display of all forms of map data. This makes it possible to analyse the relationship between locations, quantities or densities and show the results in ways that reveal interactions and patterns across the European Union.
Mette Wolstrup, Atkins' GIS project manager in Denmark, said: "Atkins has a specialist skill in this sector, having previously provided the European Commission with an architecture and infrastructure study of its geospatial systems to allow it to make strategic decisions on future needs. The overall objective is to make the SDI platform easier to use and access, smoothing collaboration between the many areas of the Commission that are reliant on this sort of information."
Atkins was also recently commissioned by Danish local authorities to create a web-based geographic information system for professionals and the general public to apply for construction and environmental permits. In a further project, Marine Scotland, a directorate of the Scottish Government, commissioned Atkins to develop and host an interactive web mapping portal to assist in the public consultation on the development of the national marine plan.
Got a story? Email news@theconstructionindex.co.uk