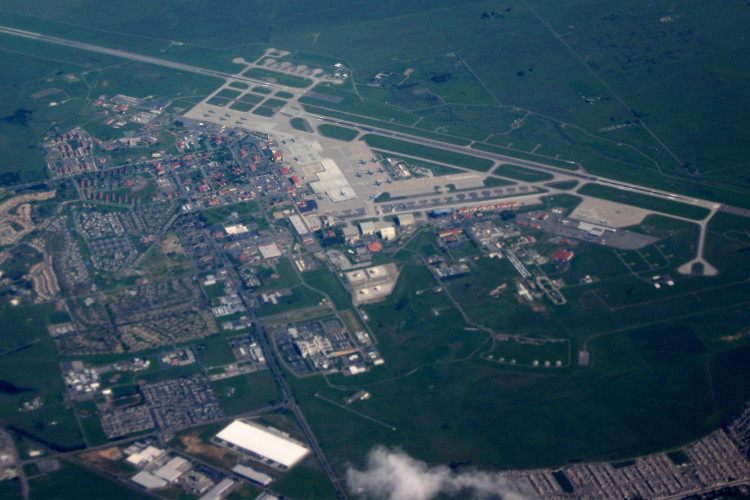 The work is for the Civil Engineering Operations Division of the Air Force's Air Mobility Command (AMC) Directorate of Installations and Missions Support. The AMC is based at Scott Air Force Base in Illinois, USA, and oversees global air mobility operations, from worldwide cargo and passenger delivery to air refuelling, aero medical evacuation, and humanitarian supply transport.
Marv Fisher, Atkins' director of sales and strategy in North America said: "This is a great win for Atkins and a key contract in our company's strategy to grow and strengthen our service offerings to the US Department of Defense. Our work in this area now extends to contracts in support of AMC, the Air Combat Command, and the National Guard Bureau."
Atkins will provide services for maintenance, renovation, repair, alteration, and/or construction projects at any of the AMC locations in the United States, Europe, Asia Pacific and North Africa. Atkins' range of architecture and engineering services may include work on utility systems upgrades, pavement repairs, and airfield system repairs. Services may also involve conducting designs, studies, investigations, sampling, testing, or construction management for environmental and infrastructure projects.
Atkins' first assigned task is to provide engineering and environmental services to support the design and construction of a water transformation project at Travis Air Force Base in northern California. Atkins will analyse environmental and biological impacts of the proposed construction activities to the existing ecosystem at the project site and adjacent areas.
Got a story? Email news@theconstructionindex.co.uk