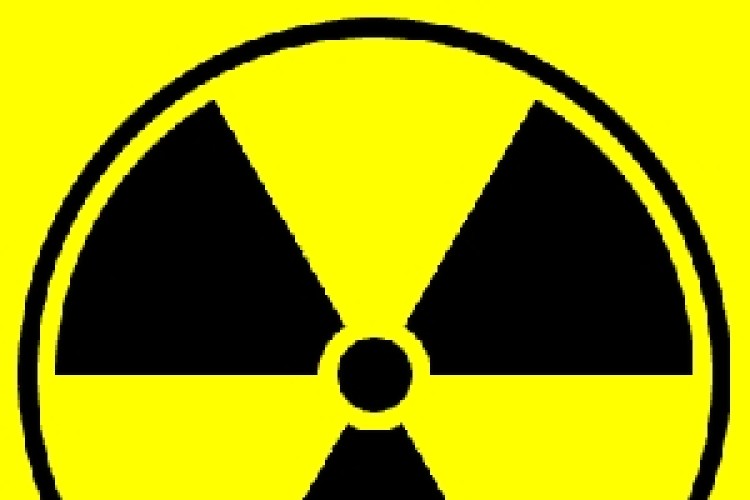 The Daiichi – or number one – plant at Fukushima suffered major damage in the 2011 earthquake and will not reopen.
Atkins will prepare a Fire Hazards Analysis for the entire Fukushima Daiichi site, which will involve a review of plant documentation and on-site inspections to identify fire hazards, determine consequences in relation to site nuclear safety goals and radioactivity release to the environment, and provide recommendations for fire prevention, fire detection, fire suppression, and fire containment. 
Robert Frost, president of Atkins' nuclear business in North America, said: "We have built an excellent relationship with Tepco in applying our expertise across the entire lifecycle of nuclear power stations to assure the safe condition of their nuclear fleet.
"We work in a number of different regulatory environments in the UK, United Arab Emirates, and North America, and it's a great opportunity to bring the best of this experience to our work with Tepco."
Atkins' software package, Glass (Graphical Logic Analysis Support Software), will be used to help Tepco make critical decisions about the safety of the plant.   
Got a story? Email news@theconstructionindex.co.uk